Fresh minds for more spirit
We are a team of experts that perfectly complements each other through the diverse skills of each team member.
We have an open minded culture, where opinions and ideas of others are valued. We are able to rely on each other in every kind of situation and support each other.
Through the close collaboration and the open exchange of ideas we learn from one another and thus broaden our horizons.
Do you like a flexible working environment where teamwork plays an important role in your everyday job?
It is important to you to be able to take on responsibility in your area and to be able to contribute with your strengths?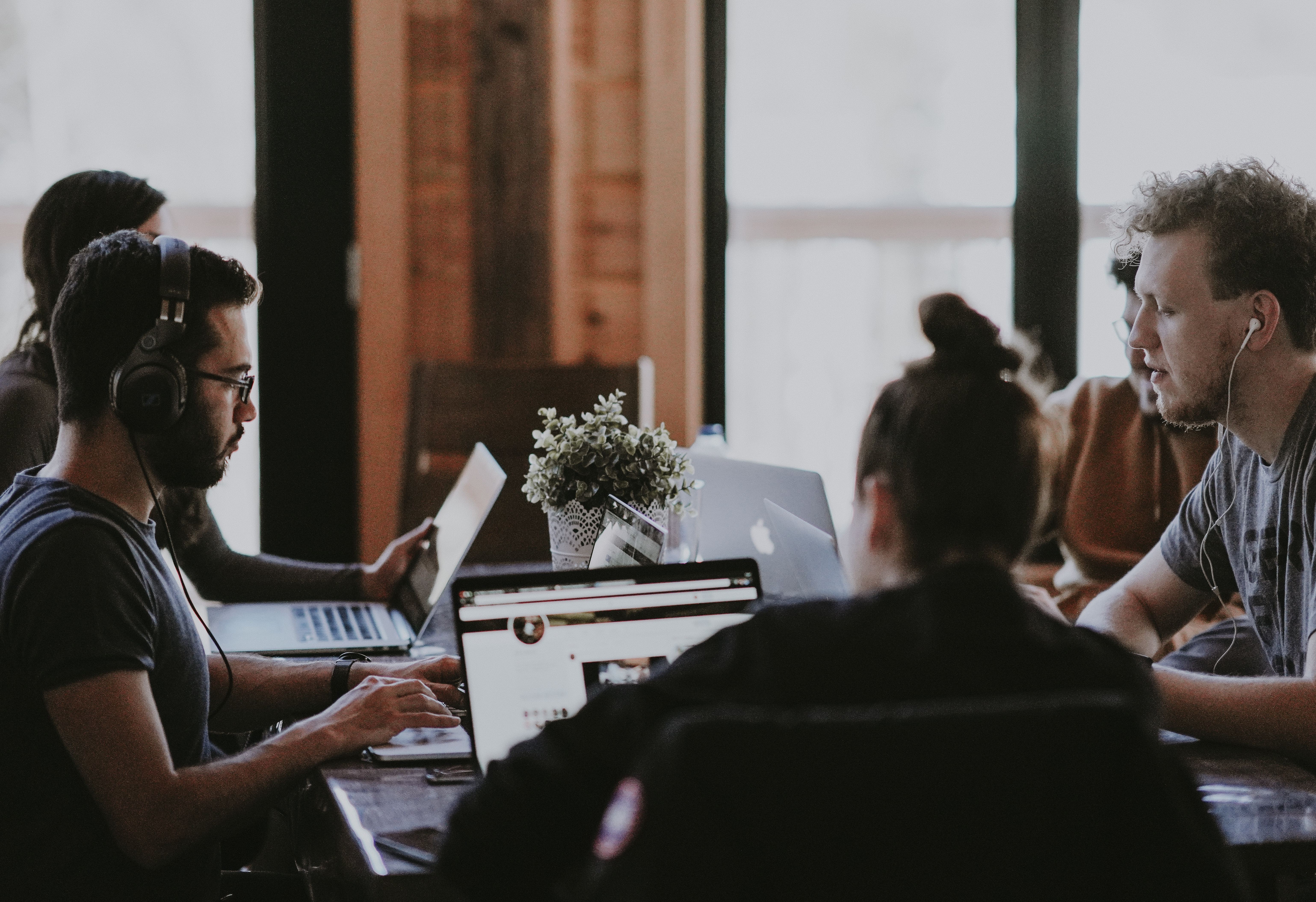 If so, brix is the right place for you!
Is there no suitable position for you? In that case do not hesitate to send us your application anyway! We are always looking for new talents.