The rapid development of new technologies and the variety of communication channels such as online stores, social media, apps, etc. are influencing the way consumers inform themselves about products. To gain a competitive advantage, the quality of product information and its fast distribution to the sales channels are crucial. For this objective to be achieved, a high-performance and flexible PIM system is required to provide the basis for an efficient and high-quality product data management.

novomind iPIM is a modular omnichannel commerce PIM system that enables central administration and simple maintenance of product data and supplies your digital commerce channels in real time. By providing a first-class product and customer experience using novomind iPIM, you can increase your conversion rates and generate more revenue.
The high modularity and multi-tenant capability of novomind iPIM enable a rapid implementation of simple PIM solutions through to complex international enterprise scenarios. Heterogeneous product data within your product range and supplier data can be combined, harmonized and enriched in a single system – perfectly aligned with the needs of your customers. The unique user experience as well as the quality-assuring workflows support the product data managers in their day-to-day work.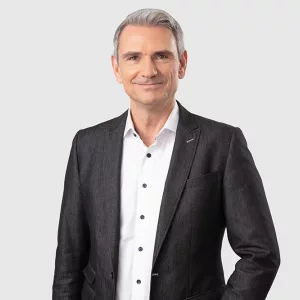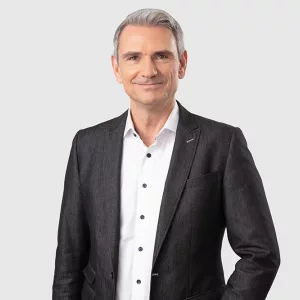 With brix, we have gained an innovative and experienced partner with whom we are already successfully working together for Swiss companies such as Mammut. Together, we offer our customers a complete solution for managing context-specific product data with maximum flexibility and the well-known Swiss precision.
Markus Rohmeyer
CPO - Product Management at novomind.
Seamless integration with novomind products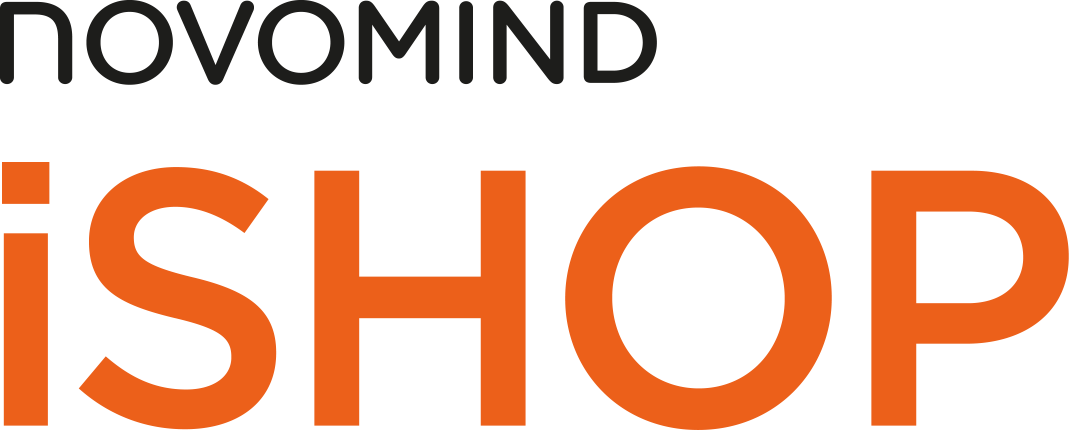 Enable active on-site marketing and sales-oriented store management by connecting novomind iPIM with iSHOP. Finalize future promotions and campaigns in advance and deliver them time-controlled or produce spontaneous promotions «just in time». novomind iSHOP's intelligent data and object model makes internationalization, localization and rollouts of multiple brands easy and straightforward.


Integrate your product portfolio into national and international online marketplaces such as Amazon, E-Bay, Zalando, LaRedoute, Wish, Alibaba, etc. and automatically increase your reach. With novomind iMARKET, your product data can be prepared and assigned (mapping) according to the marketplace requirements and orders can be processed automatically.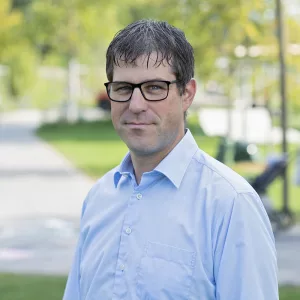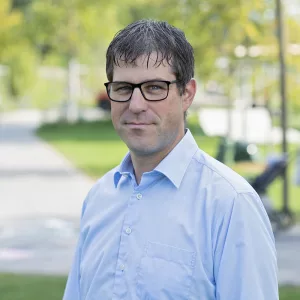 As the first official novomind partner in Switzerland, we support companies of all sizes in planning and implementing their PIM projects. We provide you with competent advice and services.

Michael Degiampietro
Head of PIM, Project Manager & Senior Business Consultant