Is your content production also running at full speed? Digital assets such as images, videos, documents, templates, etc. are produced, managed and published in different places. Managing assets is therefore becoming an ever-present topic. Different systems or classic folder structures are used. Wouldn't it be an advantage to manage all digital assets – across all media – in one central location? Or to improve the searchability of digital media, to simplify copyright management and to administer access rights for internal and external users? Would a SaaS solution with many integrated out-of-the-box functionalities be the nonplus ultra – quick and immediately ready for use? All this is possible!
The solution is Bynder – a system that grows with your needs! The digital asset management platform enables your teams to collaborate in the cloud, deliver content faster to market, and maximize the impact of your brand assets. As the centerpiece of your marketing ecosystem, Bynder allows you to easily orchestrate digital content in one central location. With built-in, AI-powered Autotagging, assets are easier to highlight, filter, and search. The automatic image optimization feature delivers images in different sizes while keeping the focal point. Leverage seamless connectivity to other MarTech tools such as PIM, CMS, CDN, etc. and ensure consistent content across all your digital touchpoints. With Bynder's extensible platform and intuitive user interface, you can get up and running in no time. Kick off right away.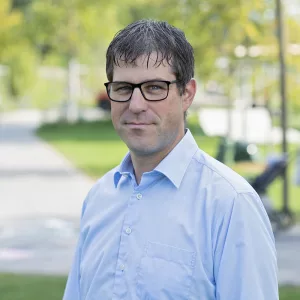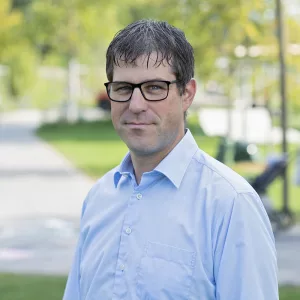 Bynder is the ideal solution for SMBs. With browser-based configuration capabilities and multiple DAM features out-of-the-box, you're ready to go. As a SaaS solution running in the cloud, Bynder still connects seamlessly to your surrounding systems. The unique video editing feature gets marketing dreams off the ground.
Michael Degiampietro
Head of DAM