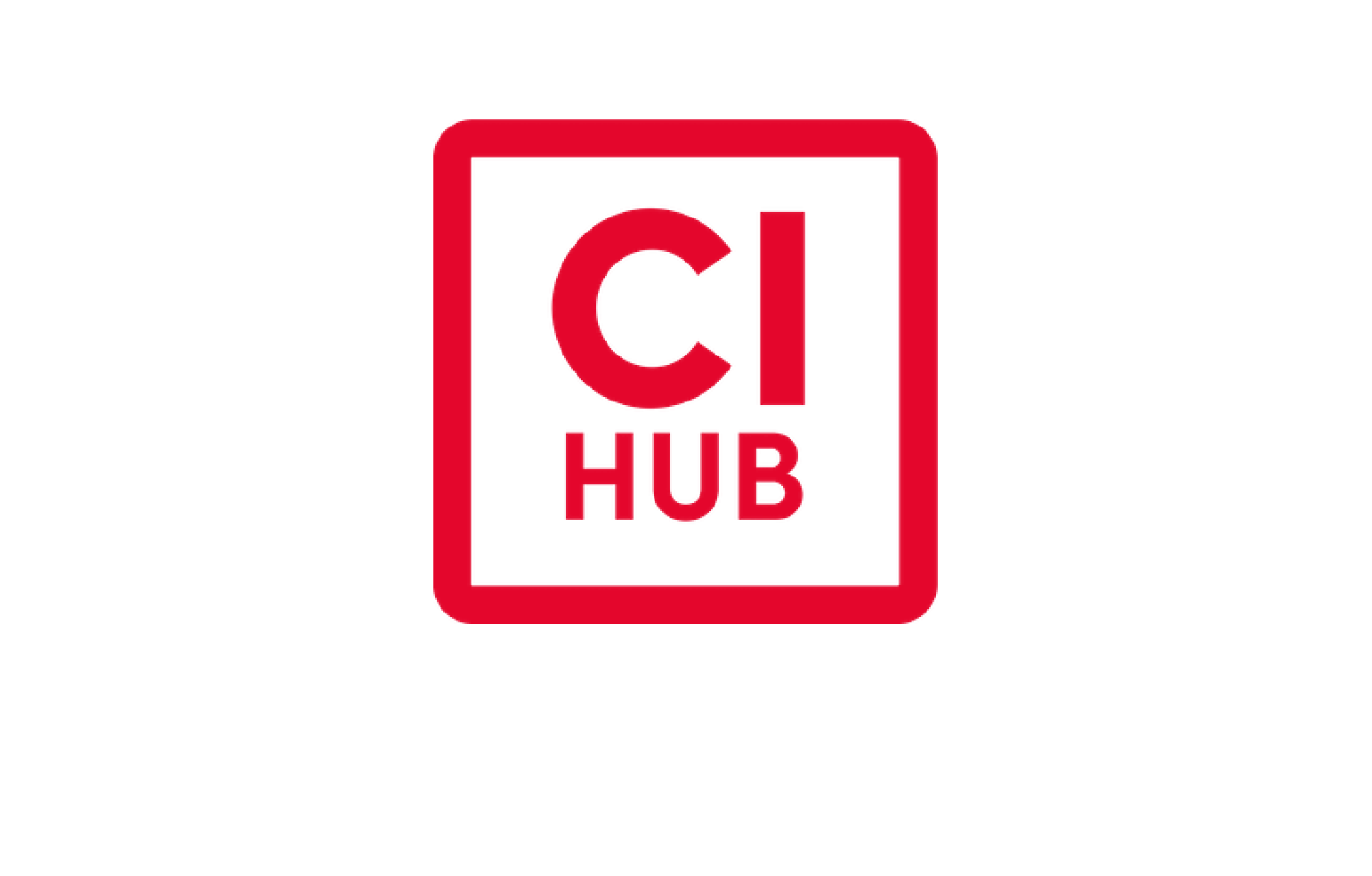 CI HUB is the leading platform for connecting media across data management platforms (DAM, PIM, Cloud & Stock services) with Adobe Creative Cloud and Microsoft Office applications as well as Figma, Sketch, WordPress and SharePoint.

The CI HUB Connector is a direct in-app application for accessing all digital resources of marketing materials. The philosophy behind it is to connect all data management platforms across the marketing ecosystem – making it simple, fast and efficient.

CI HUB's integrations include many well-known systems in the areas of DAM (CELUM, Sharedien, Bynder, ...), Cloud Filehosting (Dropbox, Google Drive, ...), Stock (Adobe Stock, iStock, Shutterstock, Unsplash, ...) – and new ones are added continuously.

Together with these providers, CI HUB creates the best possible connection to enable fast and efficient work. Our customers motivate us again and again to deliver seamless access to data areas in their working environments – e.g. in Adobe Photoshop, Adobe InDesign, Adobe Illustrator or even Adobe Premiere Pro. Equally powerful is the connection in Microsoft Excel, PowerPoint and Word.

www.ci-hub.com