Digitized product data management is becoming increasingly relevant. To gain a clear competitive advantage, a central management system for product data is essential. All marketing-relevant and technical data relating to your products is centralized, optimized and efficiently distributed to your sales channels with a product information system.
With a wide range of business-relevant features, Akeneo PIM provides a powerful and flexible solution for managing your product information. Easy-to-create dashboards, workflows and automations contribute to excellent product experience management (PXM). Your customers are always provided with relevant and up-to-date product content at all touchpoints.
Akeneo PIM is an intuitive software that significantly simplifies product information management. It is specifically designed for companies that need an efficient solution for their multichannel marketing needs. Akeneo's PIM system measurably shortens your time-to-market. It extracts and harmonizes raw product data from different data sources into high-quality product information that is additionally classified, enriched and translated – for easy distribution to all desired sales channels.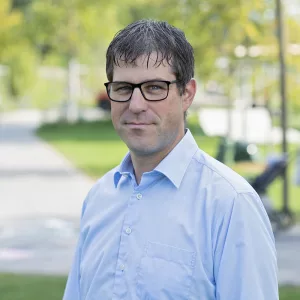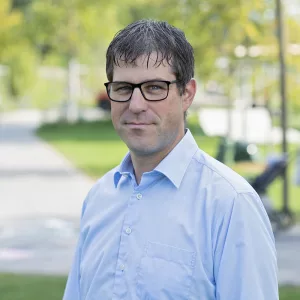 Provide your customers with the right product information, at the right time and in the right place. Offer your customers the best product experience.
Michael Degiampietro
Head of PIM, Projekt Manager & Senior Business Consultantutions
Do you want to migrate from an existing PIM system to Akeneo PIM?
As an Akeneo Bronze Partner, our specialists provide reliable and secure support for the migration of your existing solution to Akeneo PIM. Enterprise and Growth Edition customers additionally receive a Customer Success Manager from Akeneo. brix and Akeneo jointly ensure the success of the project.
Akeneo PIM is an open source PIM and is available free of charge as Community Edition.