In marketing, it has never been more important to provide consistent messages for different target groups at every conceivable touchpoint.
You need information portals for customers and dealers, central brand guidelines for marketing, media libraries for sales, and a contact point for the press. This elaborately produced content often disappears in different, decentrally organized systems. This makes coordination with the various stakeholders and retrieval of current content unnecessarily difficult.
How do you meet the individual requirements of the various stakeholders – efficiently, clearly and straightforwardly – without having to turn the system landscape upside down? And how do you make your brand tangible for everyone who comes into contact with it – in the sense of a unique brand experience?

The simplest solution is a central content portal, which is connected to all your content sources via an application programming interface – a so-called API.

Data from a digital asset management system, a product information management system, or an enterprise content management system can all be played out in a portal such as Smint.io's. Easy-to-configure permissions determine what content each stakeholder group gets to see.

Create a media center, brand portal or a merchant portal quickly and easily – out-of-the-box and without unnecessary programming hurdles thanks to the no-code backend. Design your Smint.io portal according to your CI / CD guidelines for a unique user and brand experience.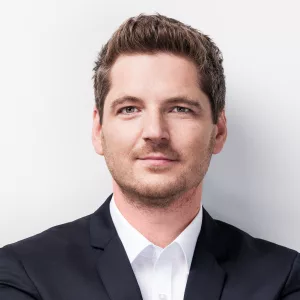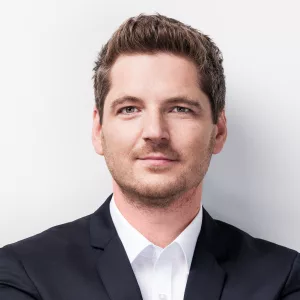 With brix, smint.io has gained one of the strongest implementation experts for CELUM Digital Asset Management as a partner. We are very pleased that our solution is appreciated by the experienced brix consultants and will be used for suitable customer requirements from now on. Together we make content portals fast and easy to use for CELUM Digital Asset Management users.
Effortlessly connect different content sources such as SharePoint and CELUM content on a single online platform. Bring your brand to life for your various stakeholders while increasing engagement rates with your branded content.
Get in touch with us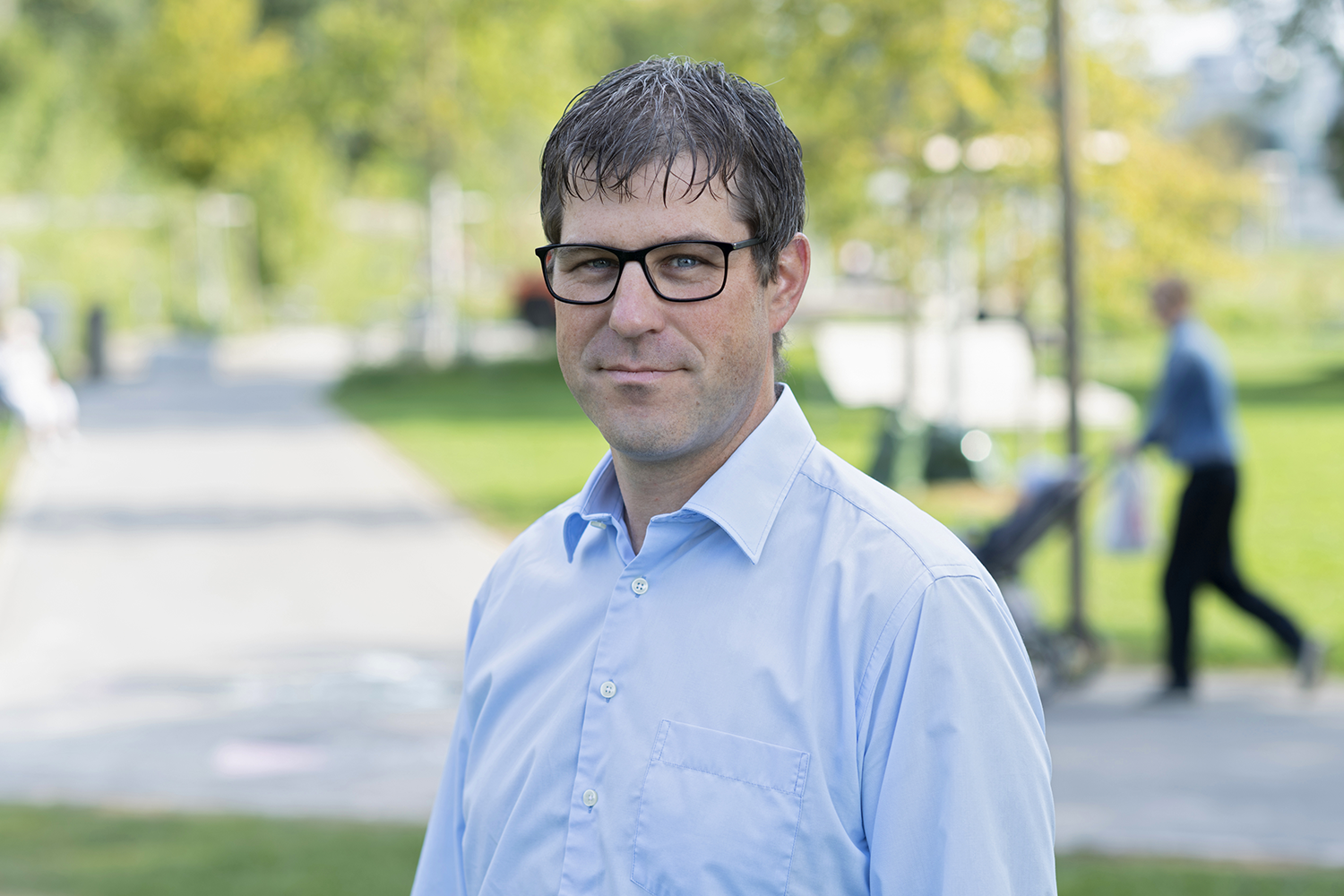 Michael Degiampietro
Deputy CEO, Head of Content Management
Project leader & Senior Business Consultant
Do you know the content buying platform from Smint.io?
Our partner Smint.io also offers an easy-to-use, cloud-based enterprise content buying platform where you can access all popular stock content providers. Just log in to one place and effortlessly start your image, video, audio or text search. Find the right asset quickly and easily at the best price. Collect assets from different providers in one shopping cart and pay for everything at once via the platform – full cost transparency included.
The additionally integrated contract and license management helps you avoid license violations. In addition, you promote the reuse of assets and thus save unnecessary costs. Simplify collaboration with features like live chat, project collections, comprehensive user and rights management, and more. Synchronize assets, metadata, and license information – without media disruption – with the digital asset management system of your choice.