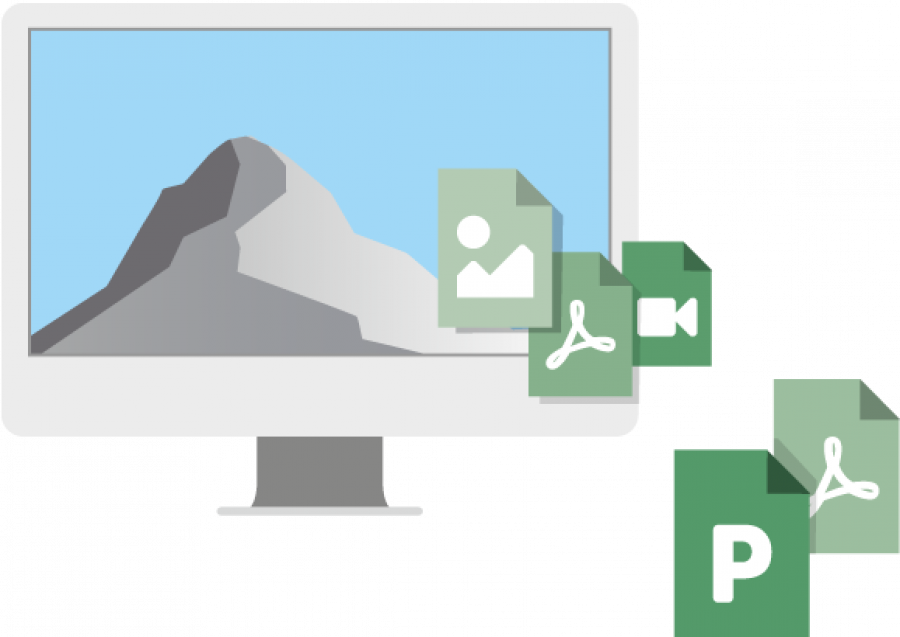 Digital media of all kinds has long become an important part of our everyday lives. We interact with countless digital assets such as images, videos, audios or documents from various programs daily.
As a company, you produce a large amount of digital assets. These media assets offer great added value if they are organized, categorized and enriched with meta information. Organized properly, your organizational units, partners, as well as your customers can quickly find and use the digital content that is intended for them.
Distribute the digital content of specific marketing campaigns to your (potential) customers automatically and in the right format via various communication channels.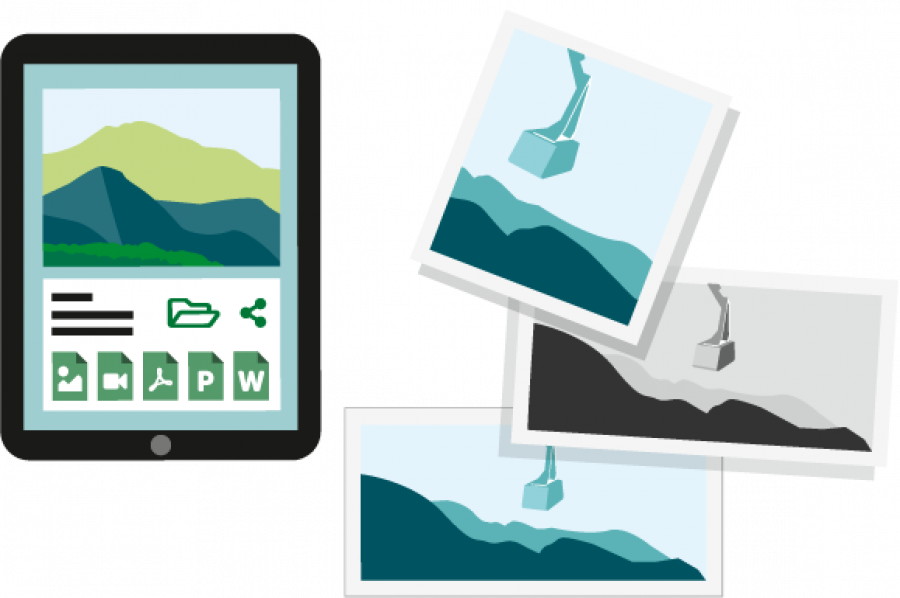 Digital Asset Management (DAM) or Media Asset Management (MAM) simplifies the management and distribution of your digital media. Maintain all media content efficiently and web-based in one central location. Avoid duplicates, benefit from versioning and control your copyright management. Use a DAM system to facilitate collaboration among your teams and exchange with your partners. Supply different communication channels such as websites, PIM, e-commerce, social media and print with digital content - for your successful multichannel marketing and brand management.

Interested in Digital Asset Management?
Learn more about the advantages of a DAM system and contact us. We're looking forward to an interesting conversation and showing you how you too can profitably use Digital Asset Management.
Schedule an appointment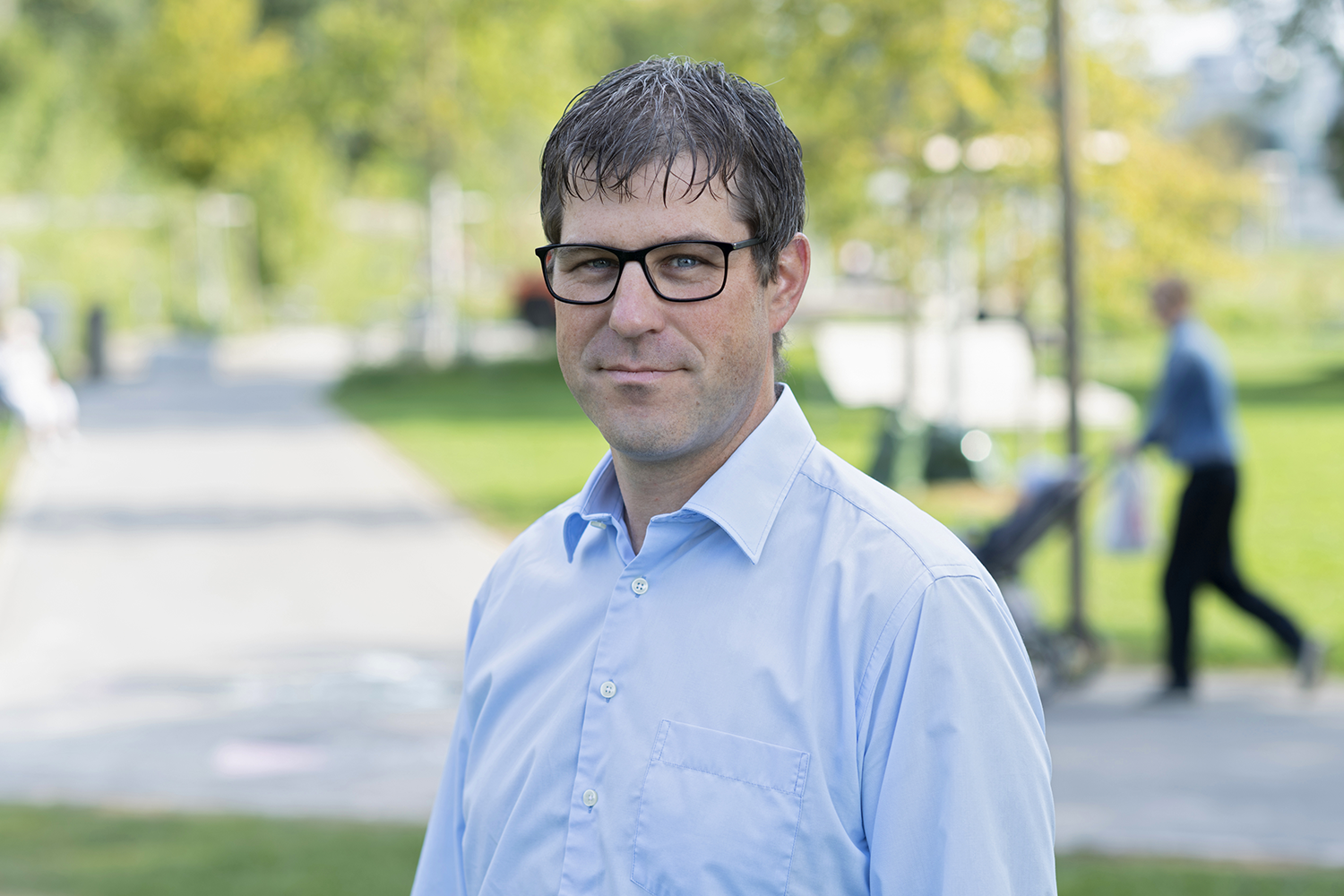 Michael Degiampietro
Head of DAM
Project Leader & Senior Business Consultant
brix relies on CELUM
Since 2009, brix offers with CELUM, one of the leading DAM systems for companies of all sizes. As a Preferred Implementation Partner, we have also developed several CELUM extensions and connectors to surrounding systems. For customers with few users, easyDAM.ch, our on-demand solution in the rental model (SaaS), is suitable.