Digital media of all kinds has long become an important part of our everyday lives. We interact with countless digital assets such as images, videos, audios or documents from various programs daily.
As a company, you produce a large amount of digital assets. These media assets offer great added value if they are organized, categorized and enriched with meta information. Organized properly, your organizational units, partners, as well as your customers can quickly find and use the digital content that is intended for them.
Distribute the digital content of specific marketing campaigns to your (potential) customers automatically and in the right format via various communication channels.
Digital Asset Management (DAM) or Media Asset Management (MAM) simplifies the management and distribution of your digital media. Maintain all media content efficiently and web-based in one central location. Avoid duplicates, benefit from versioning and control your copyright management. Use a DAM system to facilitate collaboration among your teams and exchange with your partners. Supply different communication channels such as websites, PIM, e-commerce, social media and print with digital content - for your successful multichannel marketing and brand management.

Interested in Digital Asset Management?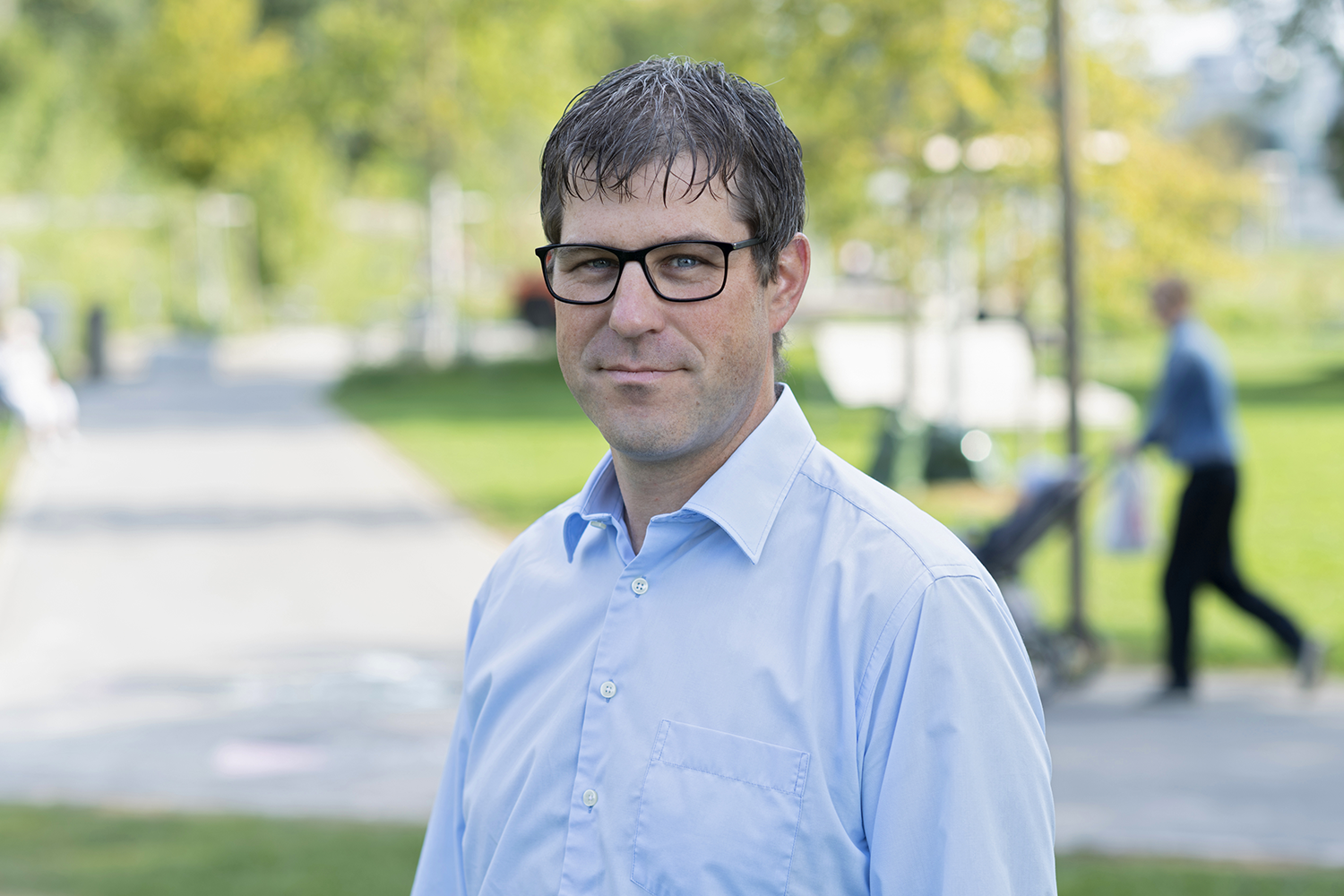 «Optimize your data management together with us. We look forward to an interesting conversation and will show you how you too can profitably use digital asset management.»
Michael Degiampietro
Head of DAM
Deputy CEO
The right solution for your challenges
For over 20 years, we have been offering companies of all sizes services and software solutions in the area of digital asset management and media asset management. With many years of experience and profound know-how, we successfully tackle the challenges of our customers. Our strong partnerships with selected DAM manufacturers enable us to adequately cover individual needs. Depending on your requirements, we will find the most suitable solution for you.