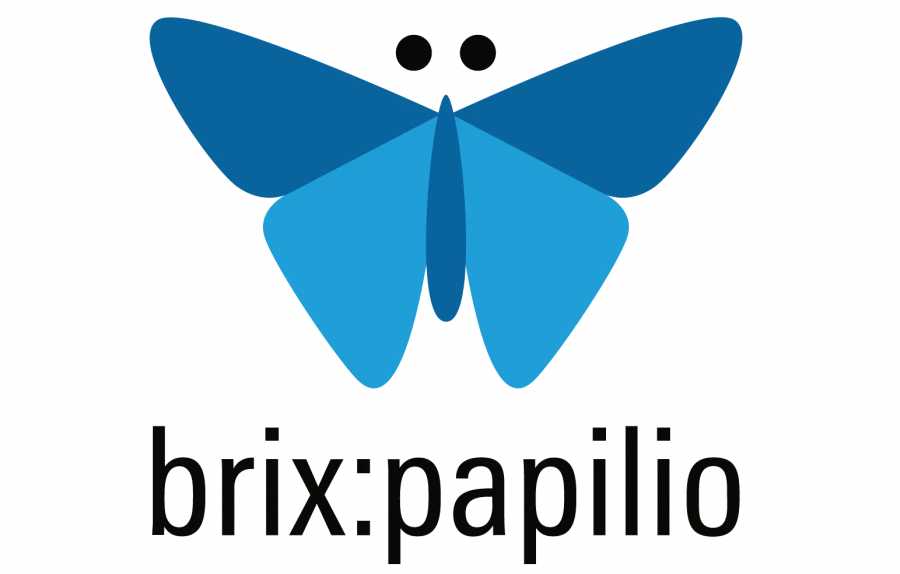 Nowadays, customers can be reached via a wide variety of communication channels and touchpoints. To provide companies with a competitive advantage, target groups should be addressed quickly and individually. With a central, innovative web-to-publish platform, you can achieve this goal quickly and cost-effectively.

With brix:papilio, high-quality standardized communication materials for your marketing campaigns can be created in a quick and easy way. Significantly reduce costs for agency services or for your graphics department. Users can create CI/CD-compliant marketing materials independently, fast and easy – personalized, individualized, localized.
The intuitive W2P platform requires neither layout knowledge nor user training. Predefined templates with fixed and variable elements, as well as intelligent connectors provide a solid foundation. The live preview visualizes your entries immediately. If required, additional approval processes ensure a high quality. More over, templates can be flexibly and autonomously adapted to new requirements at any time in accordance with the brand guidelines.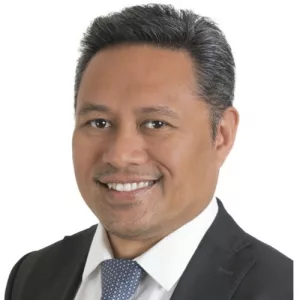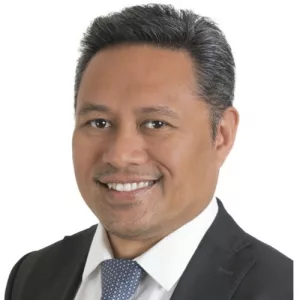 Thanks to our web-to-print service with brix:papilio, both the Helvetia marketing and graphics departments are massively relieved.
Edward Stauber
Head of Brand Design & Graphic, Helvetia Versicherungen
Intuitive W2P platform – easy, fast, flexible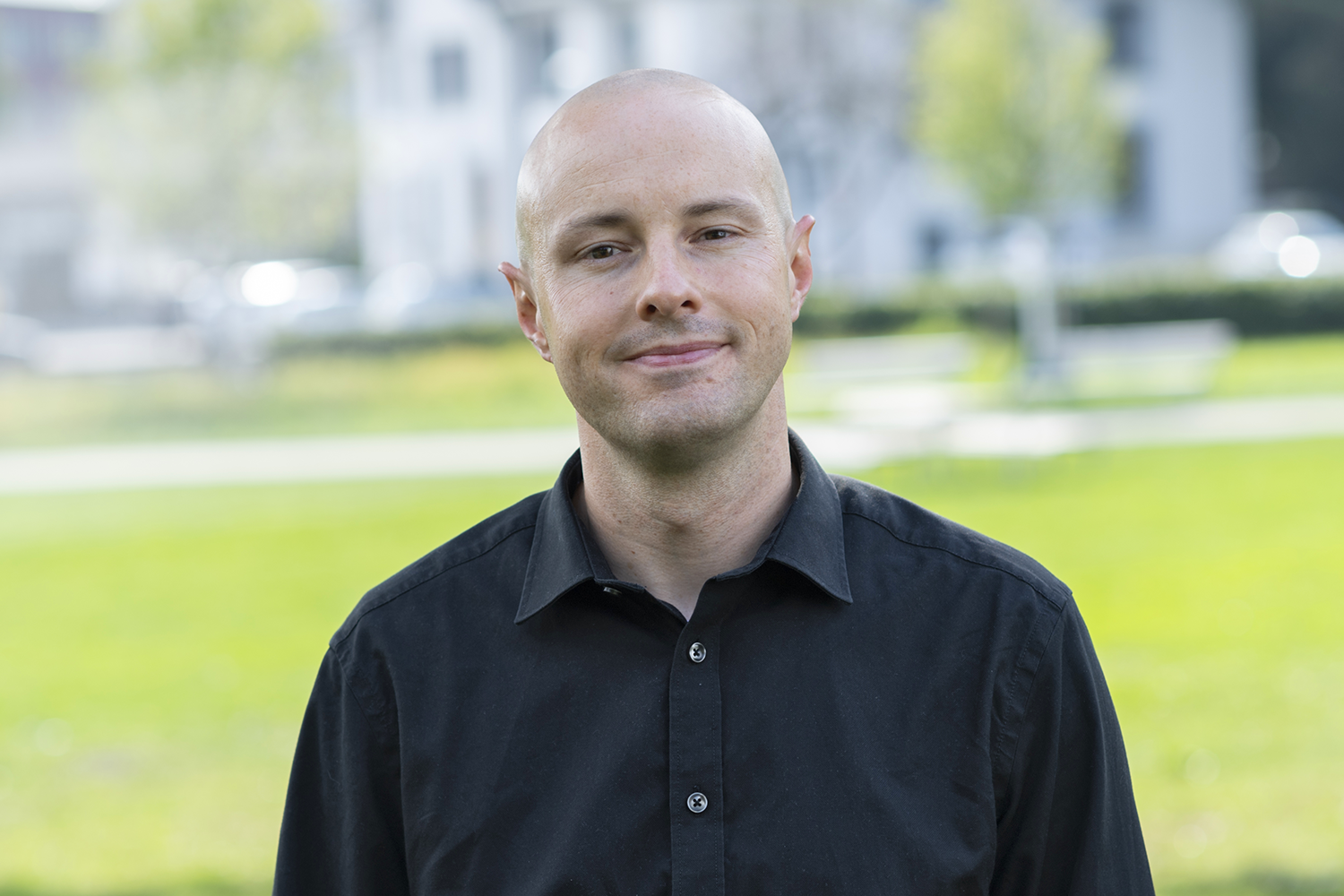 «Use brix:papilio for your consistent market presence in a partner or agency model. As software-as-a-service (SaaS), or even as an on-premise version.»
Philipp Böhner
Sales Manager