Founded in 1939, Pilatus Aircraft Ltd is the only Swiss company to develop, produce and sell aircraft to customers around the world. From the legendary Pilatus Porter PC-6 to the best-selling single-engine turboprop in its class, the PC-12, and the PC-21, the training system of the future. The latest aircraft is the PC-24 – the world's first ever business jet for use on short unprepared runways. Domiciled in Stans, the company is certified to ISO 14001 in recognition of its efforts for the environment. The Pilatus Group includes two independent subsidiaries in Broomfield (Colorado, USA) and Adelaide (Australia). With over 2,000 employees at its headquarters, Pilatus is one of the largest employers in Central Switzerland. Pilatus provides training for about 130 apprentices in 13 different professions – job training for young people has always been a very high priority at Pilatus.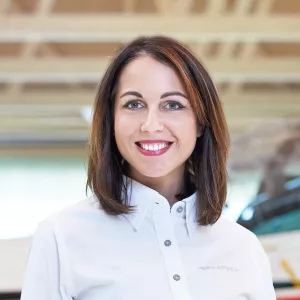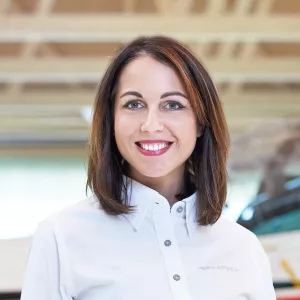 W2P enables us and our Authorized Pilatus Centers to create of high definition advertising campaigns instantly and independently, with a single click. The time-saving online tool offers predefined templates, simplified formatting and thus ensures 100% compliance with the corporate branding across all channels.
Liby Christen, Manager Marketing & Events
Success
Thanks to the W2P tool brix:papilio with its simple user interface, all responsible units create CI/CD-compliant, print-ready advertisements within minutes. The increase in efficiency is enormous and errors are mostly eliminated.