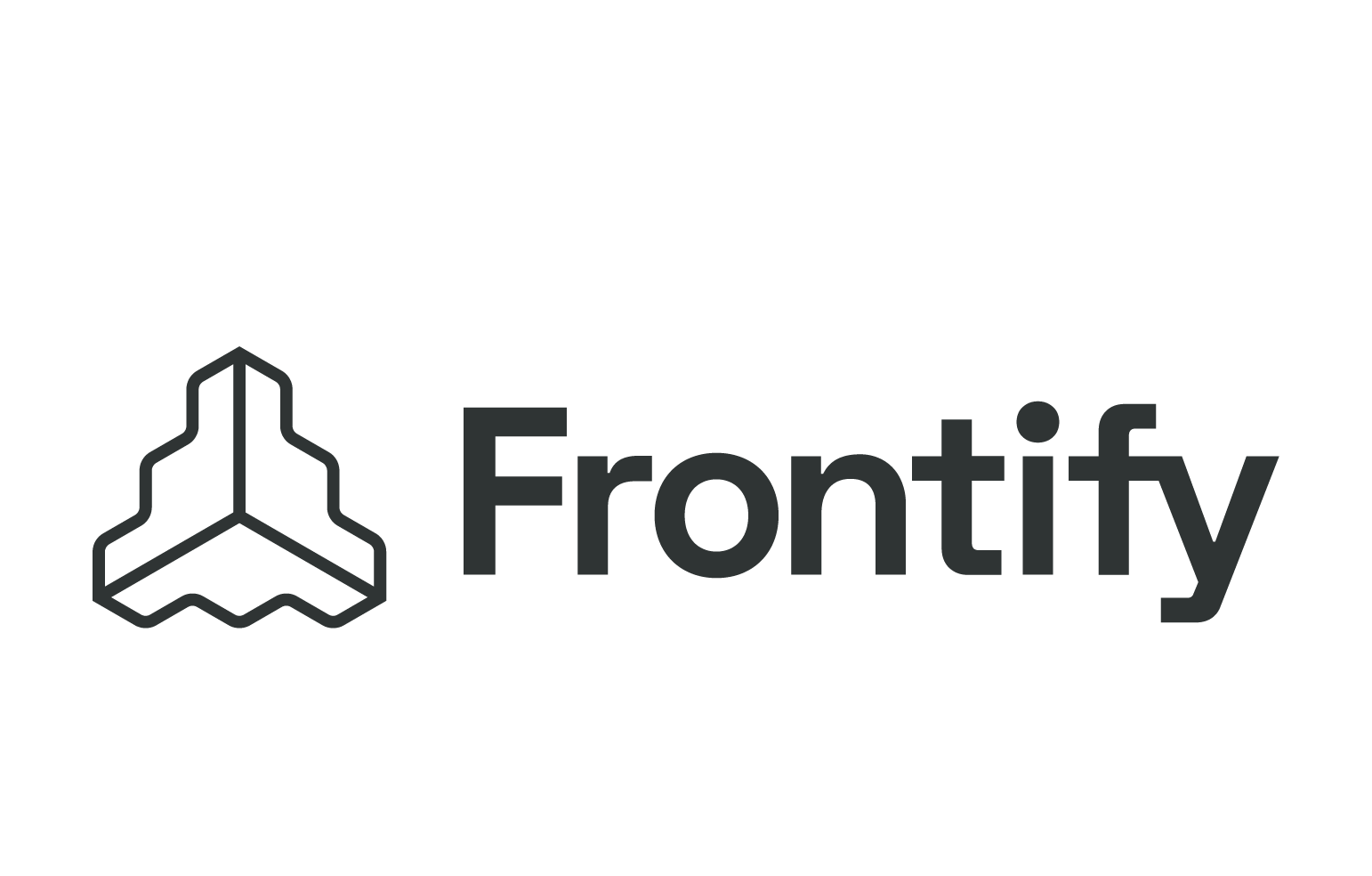 Frontify is a brand portal and all-in-one brand management tool for a consistent brand experience, everywhere and across all channels.
The future-proof platform offers everything you need to design and develop a brand. The vision: a world where all teams and workforces, large and small, are empowered and motivated to be part of building a successful brand.
With Frontify, you unite all brand activities under a common roof, unleash potential and handle projects from A to Z in a central platform. The management of brand guidelines becomes simple and straightforward. Media assets and all relevant design elements are centrally available and always ready for use. No matter who needs whatever marketing material and templates - it is always 100% CI / CD compliant.
With an intuitive, easy-to-use interface, Frontify is always accessible and understandable. This makes working in a way that is true to the brand so much fun.
www.frontify.com