Do you want simpler and more productive work processes? Your requirements can unfortunately not be realized with standard software as you'd like?
With our developers and business consultants, we will work with you to develop the optimal solution – tailored to your individual needs. This will increase your productivity and efficiency in the areas of digital asset management, product information management, business process management and publishing.
Our qualified and motivated team of developers is committed to meeting the requirements and visions of our customers on a daily basis.
Do you have questions?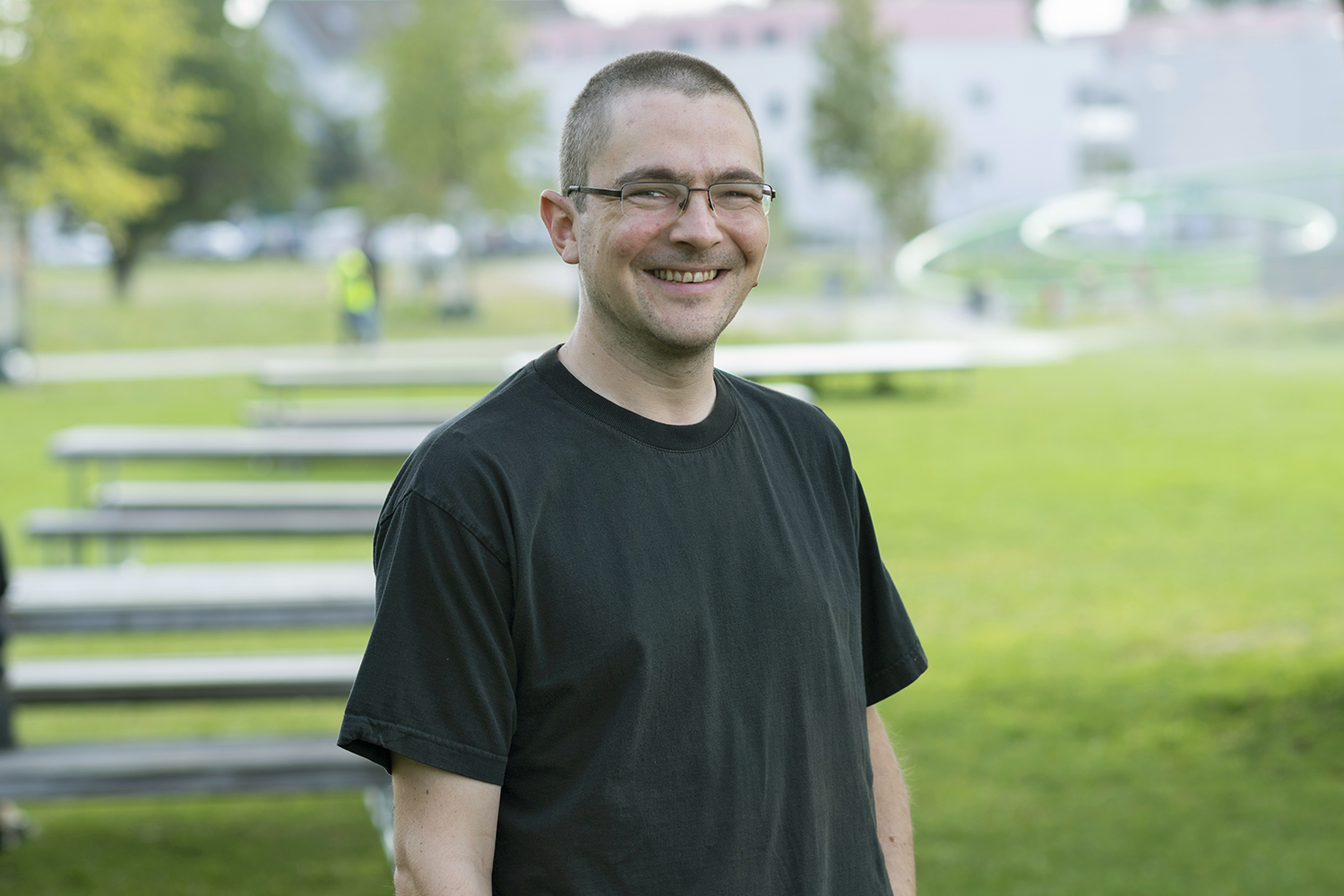 David von Ah
Lead Software Engineer
Senior Technical Consultant