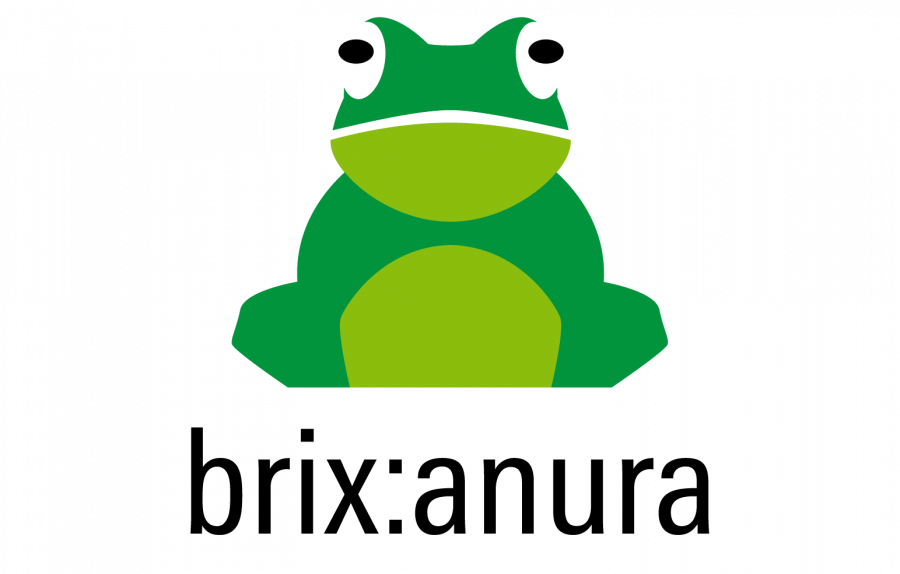 As a company, you are interested in making your digital media available to your website visitors at all times. In doing so, you always want to display the most current media that have been approved for this purpose and, depending on this, only authorized persons should be able to download them. For this to work perfectly, a seamless connection to the CELUM ContentHub is essential.
With brix:anura you can integrate your CELUM assets, e.g. as image and video galleries or document downloads, into existing websites or brand portals – easily and flexibly. This way, they remain up-to-date at all times and manual maintenance in the content management system (CMS) is no longer necessary.

brix:anura consists of a CELUM extension for the backend and a collection of components (modular jQuery plugins) for the frontend.
The ever-growing number of components for brix:anura developed by us allows easy integration of CELUM ContentHub assets into almost all web-based platforms – completely in your corporate design.
Access to brix:anura can be defined according to your needs. For example, define a user authentication for existing CELUM users. Without a CELUM user, user verification can also be performed using an OpenID server.
Besides the seamless integration of multimedia data into a website, brix:anura can also be used as an asset picker with an independent system. Likewise, only the brix:anura API can also be used on its own.

Hands-on live demo
Test the functionalities of brix:anura live on our demo page and get a first impression.

We are also happy to show you customer examples and support you with the integration into your website.
Test the live demo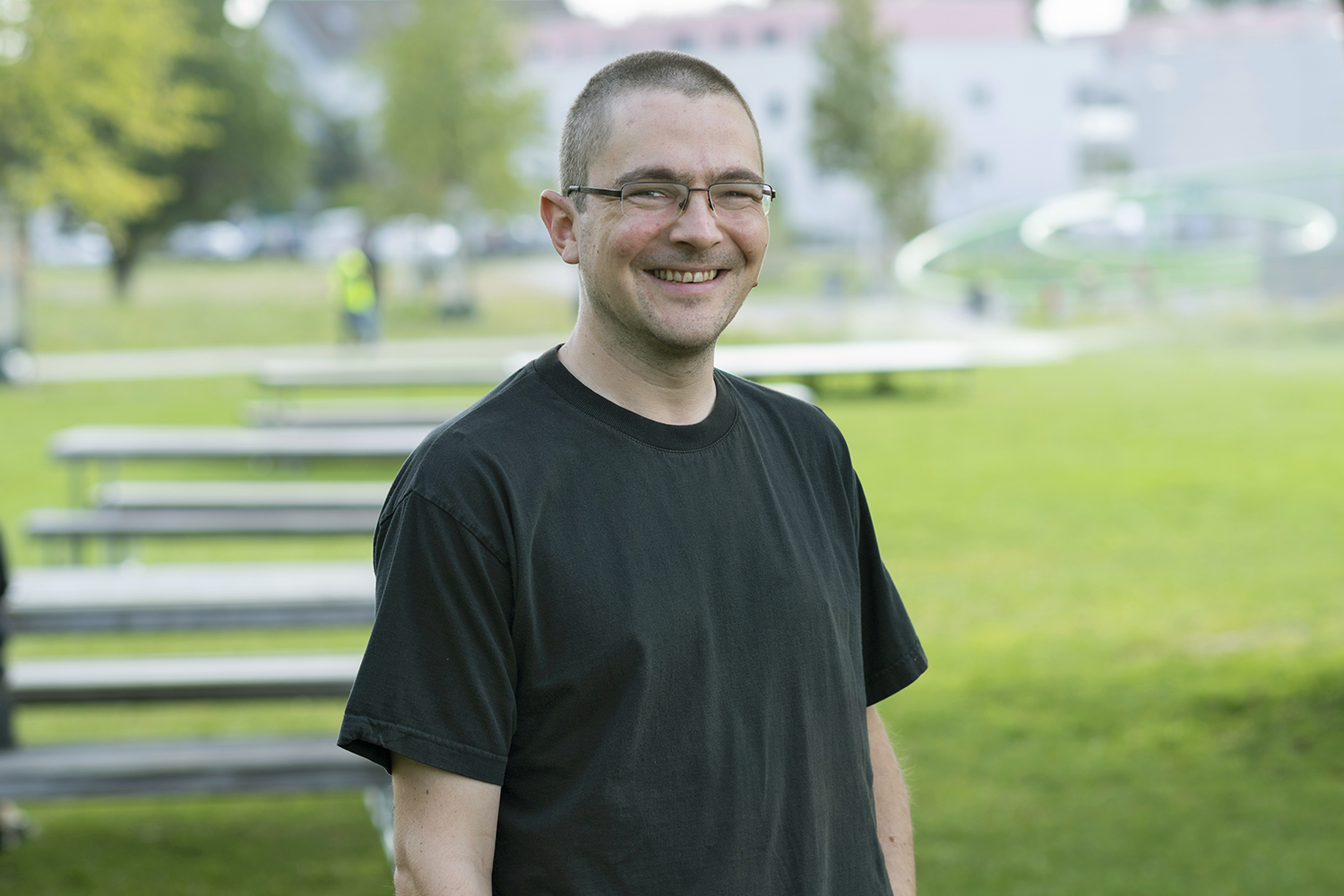 David von Ah
Lead Software Engineer
Senior Technical Consultant