Whether they are marketers, product managers, external users, IT managers, or top-level decision makers, they all have one thing in common – they all produce content for different communication channels. As a result, the touchpoints of content and its consumers along the customer journey have increased massively. Content is and remains king, considering that it is mainly through content that companies can differentiate themselves and put their USPs in the spotlight.
Not to be forgotten is the close collaboration in content production, which is one of the biggest challenges. Marketers, for example, work across companies with photographers, agencies and freelancers who all require access to the same content.
Sharedien is the content hub of the future and the answer to decentralized content production and complex creation processes with constantly increasing requirements across the organization. With the high-performance data model, any entities can be mapped and interconnected. Thanks to the strong integration capability, you centralize all your media content in one place – single source of content. Get rid of confusing data silos and always keep an overview. Increase the performance of your media assets through dynamic analytics that provide contextual insights and data about the lifecycle of your content. Sharedien makes a significant contribution when it comes to the experience of your brand.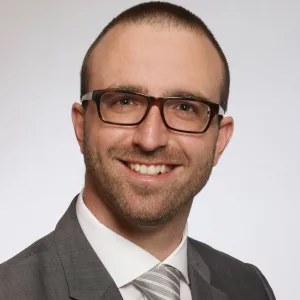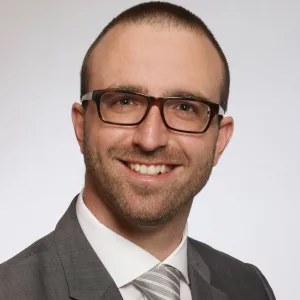 brix and Sharedien share a vision – to centrally manage and intelligently distribute a wide variety of assets – at any time, from wherever you and your team are. This vision of a content hub engine that knows no system, capacity and country boundaries is shared with brix, and we are proud to see this dream of a free content world now realized by brix as an experienced system integrator in customer projects.
Tobias Moser
Head of Sharedien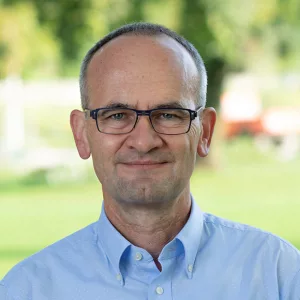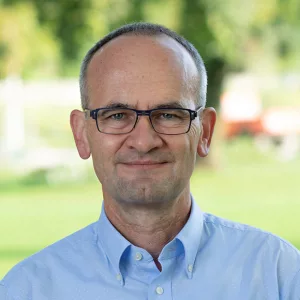 With Sharedien, we have a competent Swiss digital asset management manufacturer on board. The cloud-native DAM system is high-performance, intuitive and infinitely scalable – designed for the highest enterprise requirements. The headless architecture and the API-first approach offer us what our hearts desire.
Roland Kannappel
CEO & Founder
Are you looking for a stable, high-performance Real SaaS DAM solution designed for «mass» with extensive functionality and want to benefit from the cloud-native approach?

May we introduce you to Sharedien?
Contact us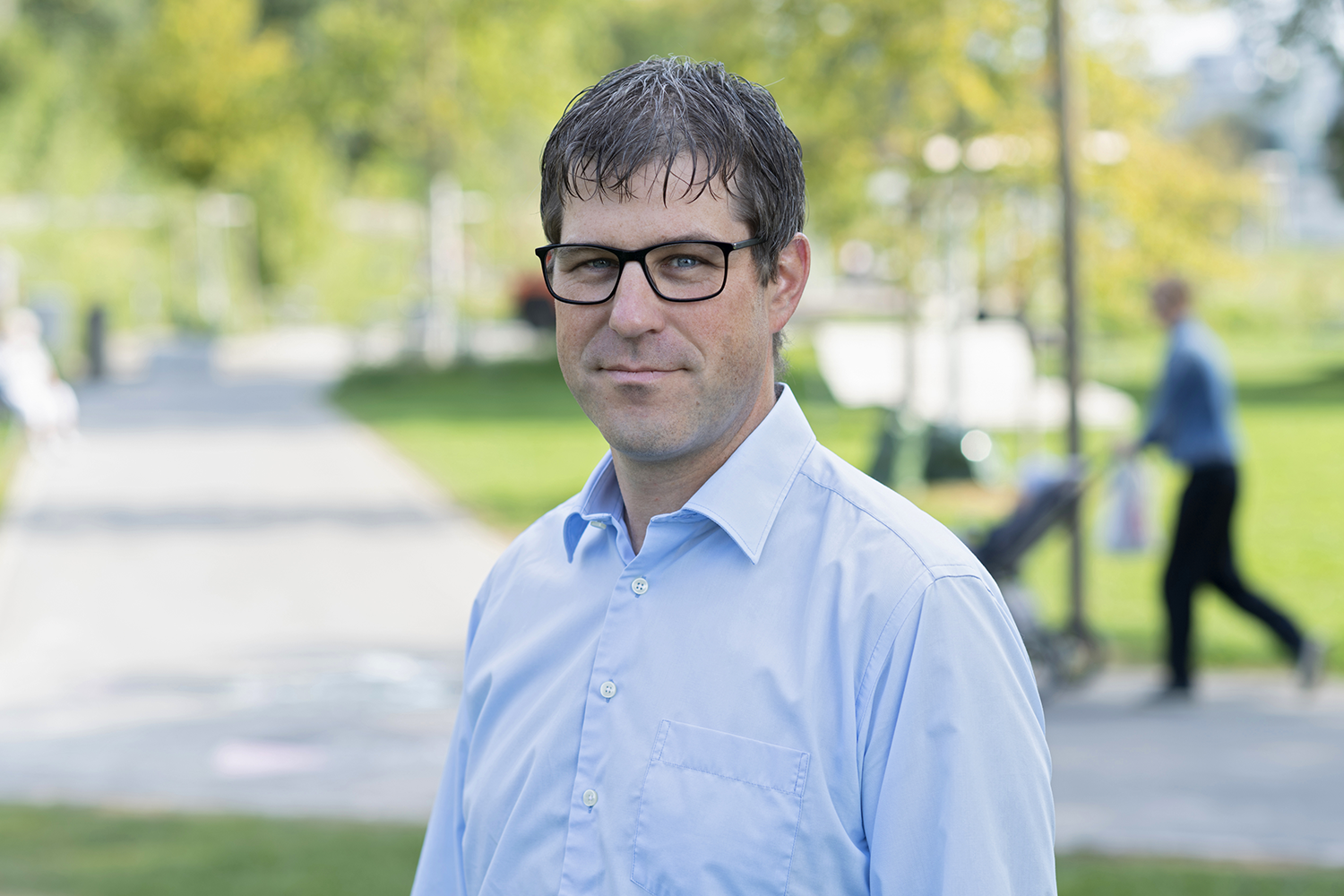 Michael Degiampietro
Head of DAM
Projektleiter & Senior Business Consultant