Product communication has changed dramatically in recent years as a result of digitization. Online and mobile are currently among the preferred communication channels. Nevertheless, publications such as product catalogs, price lists, brochures, technical data sheets, flyers, etc. – whether for production as print media or as practical PDF files – still play an important role in the entire product communication mix when it comes to addressing customers individually. Accordingly, it is mainly brands, retailers, or manufacturers who are confronted with frequently changing data or who operate in different countries, languages, and currencies that rely on error-free and efficient publishing processes.

Use Dynamic Database Publishing (DDP) for your recurring publications, which are always created according to the same pattern. Your data from media-neutral data sources is automatically updated and cleaned at the push of a button. Texts in different languages, tables and images are integrated into your existing layout without any manual or design effort. You produce at the highest speed and can, for example, still update the prices until shortly before the good for printing.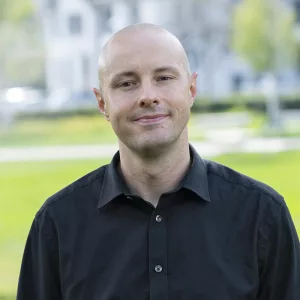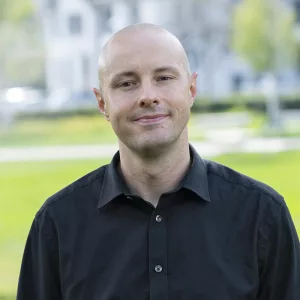 Produce your catalogs quickly, error-free and with massively less manual effort. Automated publications from data sources of your choice – talk to us.
Philipp Böhner
Sales Manager
Save a lot of time and costs in the production of your recurring publications
Do you want shorter production times for your print projects and to avoid endless correction loops? We will work with you to develop a publishing solution that meets your requirements.
Let us know your request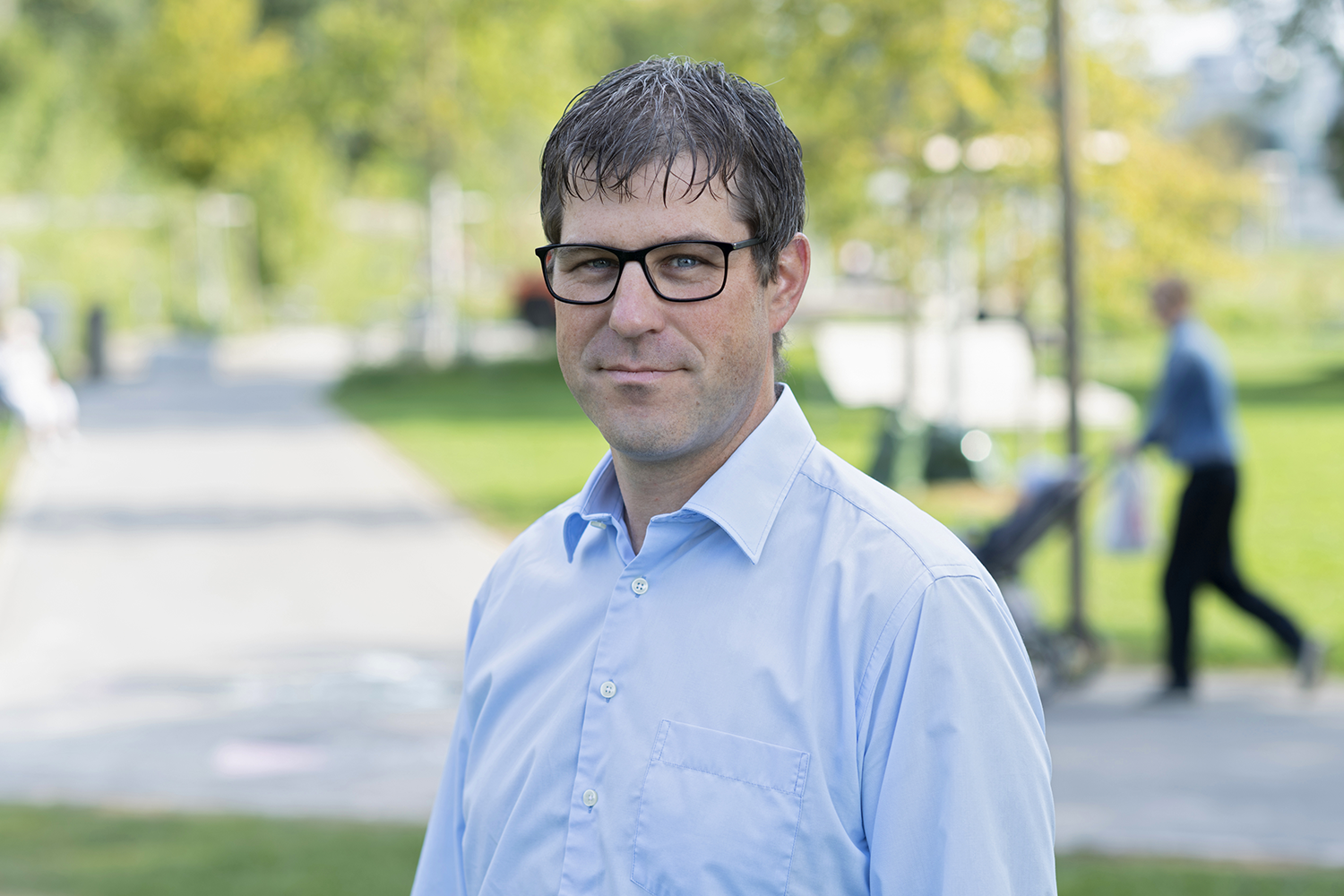 Michael Degiampietro
Head of DDP
Project Manager & Senior Business Consultant