As a company, you are continuously working on optimizing structures and business processes to adapt them to internal and external conditions. A business process includes several successive tasks and activities that help your company achieve a specific business goal.
Business Process Management (BPM) creates the foundation needed to achieve this. Successfully implemented processes and intelligent automation offer a significant competitive advantage and immense savings potential. Make better use of your resources with BPM and achieve your business objectives even faster.
Business Process Management is the analysis, design and modeling of operational business processes, as well as their monitoring and continuous optimization. With BPM, you reduce both the time-to-market and the number of mistakes.
Especially in areas such as product life cycle management, marketing and communication or e-commerce, BPM allows you to understand the processes more precisely and improve them.
BPM Standards
To bring order, insight and efficiency to the collective workflows within a business process, standards such as BPMN 2.0 and DMN are applied.

BPMN (Business Process Model and Notation) is the leading standard for creating business process models. It enables the graphical representation of business processes with symbols and defined rules that are combined to form a process model.
DMN (Decision Model and Notation) is used to make rule-based decisions in business process management. Results «Output» are derived from given facts «Input» and defined based on a logic «Decision Logic».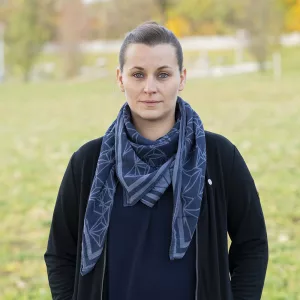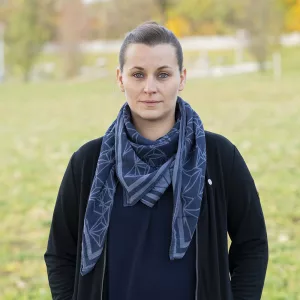 Add value to your company with a sophisticated Business Process Management concept. Implemented correctly, BPM is efficient and productive, error rates decrease, costs are reduced, and risks are minimized.
Jeannine Imhasly
Software Engineer
Have we caught your interest?
Optimize your internal processes with us in a profitable and time-saving way so that you reach your goals faster.
We would be happy to advise you on the comprehensive topic of Business Process Management.
Schedule an appointment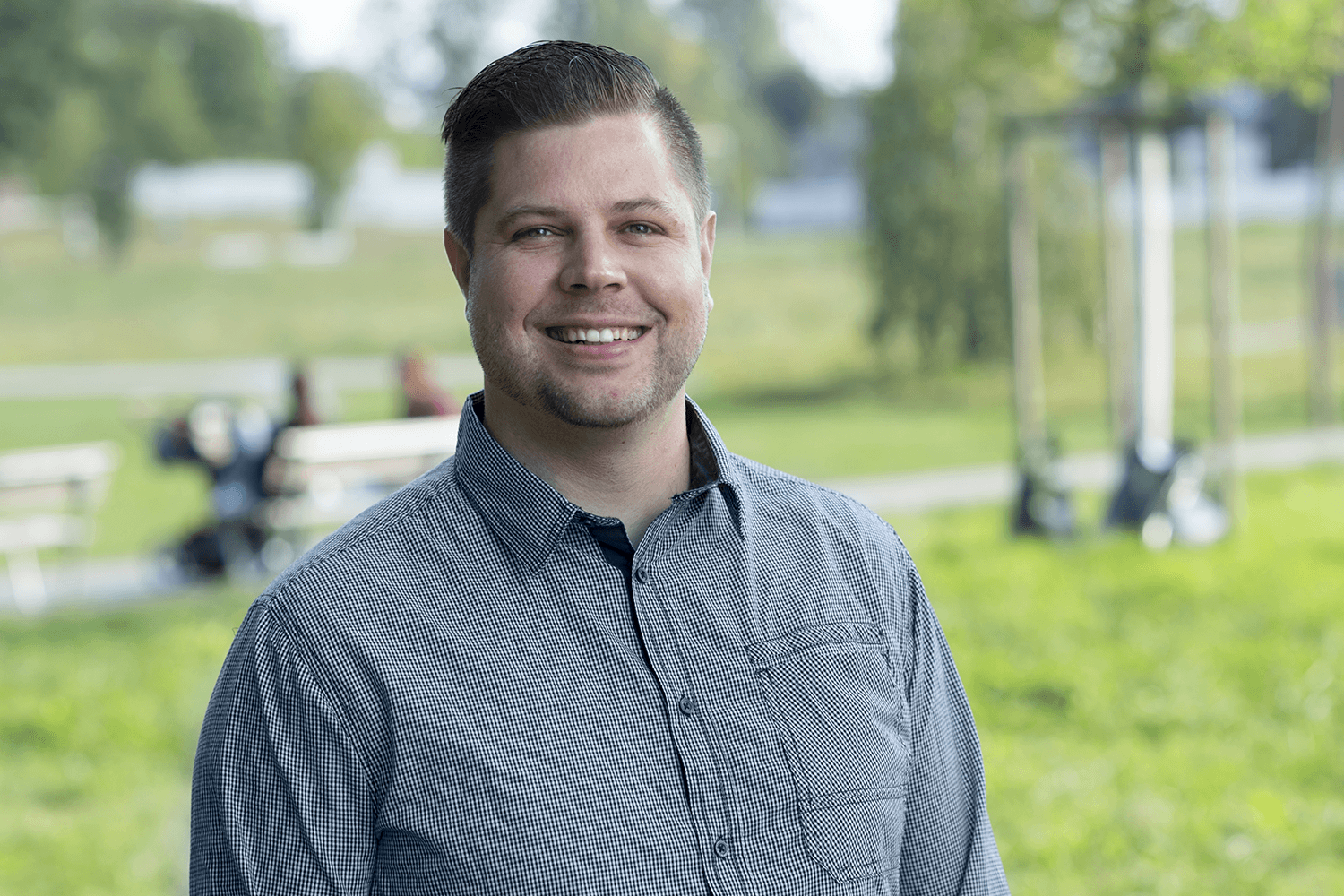 Kevin Lang
Head of BPM
Project Manager & Business and Process Consultant