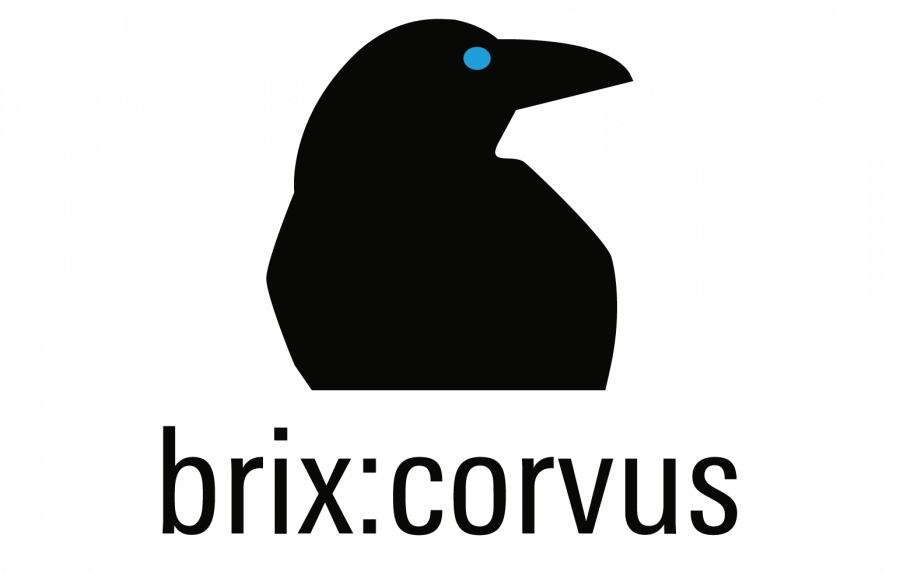 Digital content everywhere. Modern companies present their services, news articles and other posts online on a large scale.
Content created in different locations and in different languages poses new challenges for content managers. In most cases, the release of this content is time-consuming or even complicated.
We developed brix:corvus to meet these challenges in the editorial area. The result? More overview, guided entry and simple release, editing and translation processes for all your structured content.

The editorial system brix:corvus maps the content types used in your company in a simple way. The entry and editing forms are created, including the input validations. Editorial staff can concentrate on writing the text and image content.
Complex organizational structures and responsibilities do not get in the way, as all of the settings are made in the background. No CMS knowledge is required and the initiation of processes for approval or translation works in no time at all.
brix:corvus can be set up in such a way that different workflows are applied for each channel, content for different target groups is released by specific departments and automatically lands on the predefined output channels. You determine the time of (de-)publication.

Who is brix:corvus intended for and what is it particularly suitable for?
For distributed organizations and companies that operate and maintain a larger number of localized, decentralized information platforms.

For a larger number of people responsible for regularly generating, editing, approving, translating and publishing structured content.
For organizations working on shared content in a decentralized manner.
For workflow-supported, secure publications across many organizational and hierarchical levels.
For regular and standardized publishing to selected communication channels.
Tailored to every organization and every content process
brix:corvus is a custom development and offers maximum flexibility in adapting to your needs
Contact us
David von Ah
Lead Software Engineer
Senior Technical Consultant