In today's connected world, large volumes of digital media such as images, videos, audios and documents of all kinds are produced, stored decentrally in different silos and published on various communication channels. How does an organization build a strong brand in which internal and external users can access all the media that is most current and approved for use?
Use CELUM's Digital Asset Management System to centrally manage and enrich your digital content with information throughout its lifecycle. Simplify and encourage the collaboration and interaction of your teams.

The CELUM DAM system offers a wide range of useful functions when it comes to your digital assets. The strengths of the CELUM ContentHub especially apply to decentralized teams and large volumes of all kinds of files. The simple and seamless integration into your existing system landscape provides a solid foundation for an outstanding user experience.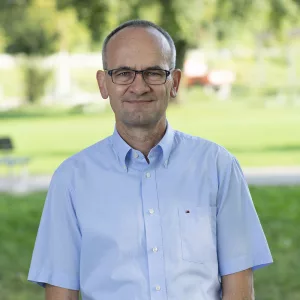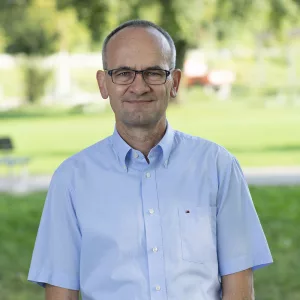 Being a CELUM Preferred Implementation & Business Partner for many years, you can rely on our experts for reliable and secure support.
Migrate your existing solution to CELUM DAM with us.
Roland Kannappel
Founder and CEO