In a company, large quantities of digital media such as images, videos, as well as audios and documents are produced daily and in various formats for diverse communication channels. Internal and external users should have access to these media assets.

Simplify the management and distribution of your digital content with a Digital Asset Management (DAM) system.
With easyDAM.ch, we offer you a cost-effective, scalable rental model (SaaS) for a manageable number of users.
Intuitive and ready to start immediately, easyDAM.ch offers you the unique opportunity to operate a professional DAM system with extensive standard functions.
easyDAM.ch is based on CELUM technology and is operated by a Swiss Quality Hosting provider. Tie up the package that is right for you from the required amount of data, number of users and range of functions right online.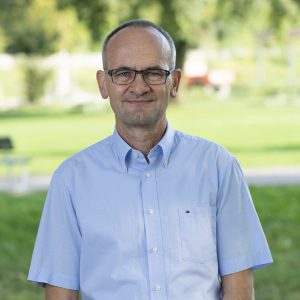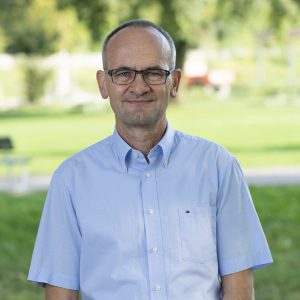 Immediately ready to start, equipped with a wide range of functions and operated under «Swiss Quality Hosting». All this we can provide with easyDAM.ch.