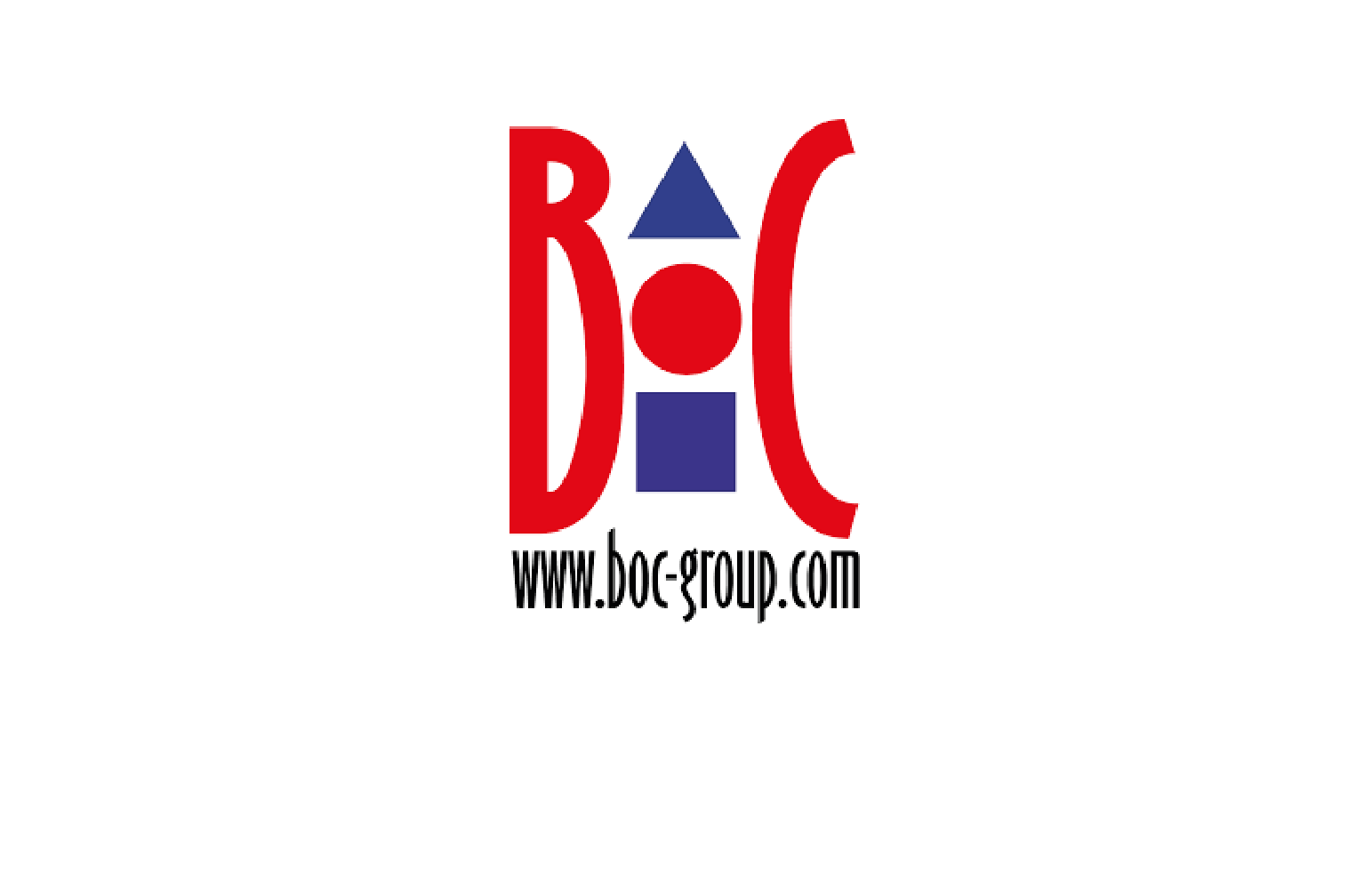 BOC Group markets and develops holistic and state-of-the-art enterprise modeling software, such as the Business Process Management Suite ADONIS, the Enterprise Architecture Suite ADOIT and ADOGRC for Governance, Risk & Compliance, for effective and comprehensive enterprise management in the digital age.

Due to the openness and interconnectivity of the tools, they can be freely adapted to the individual needs of the customers and integrated into their surrounding ecosystem. In this way, the BOC Group supports companies in their digital transformation, be it in managing increasingly complex business structures or in complying with ever more extensive regulatory requirements.

BOC Group, with over 250 employees, serves more than 1,500 customers ranging from small and medium enterprises to the Fortune 500 around the world.
More about ADONIS
www.boc-group.com