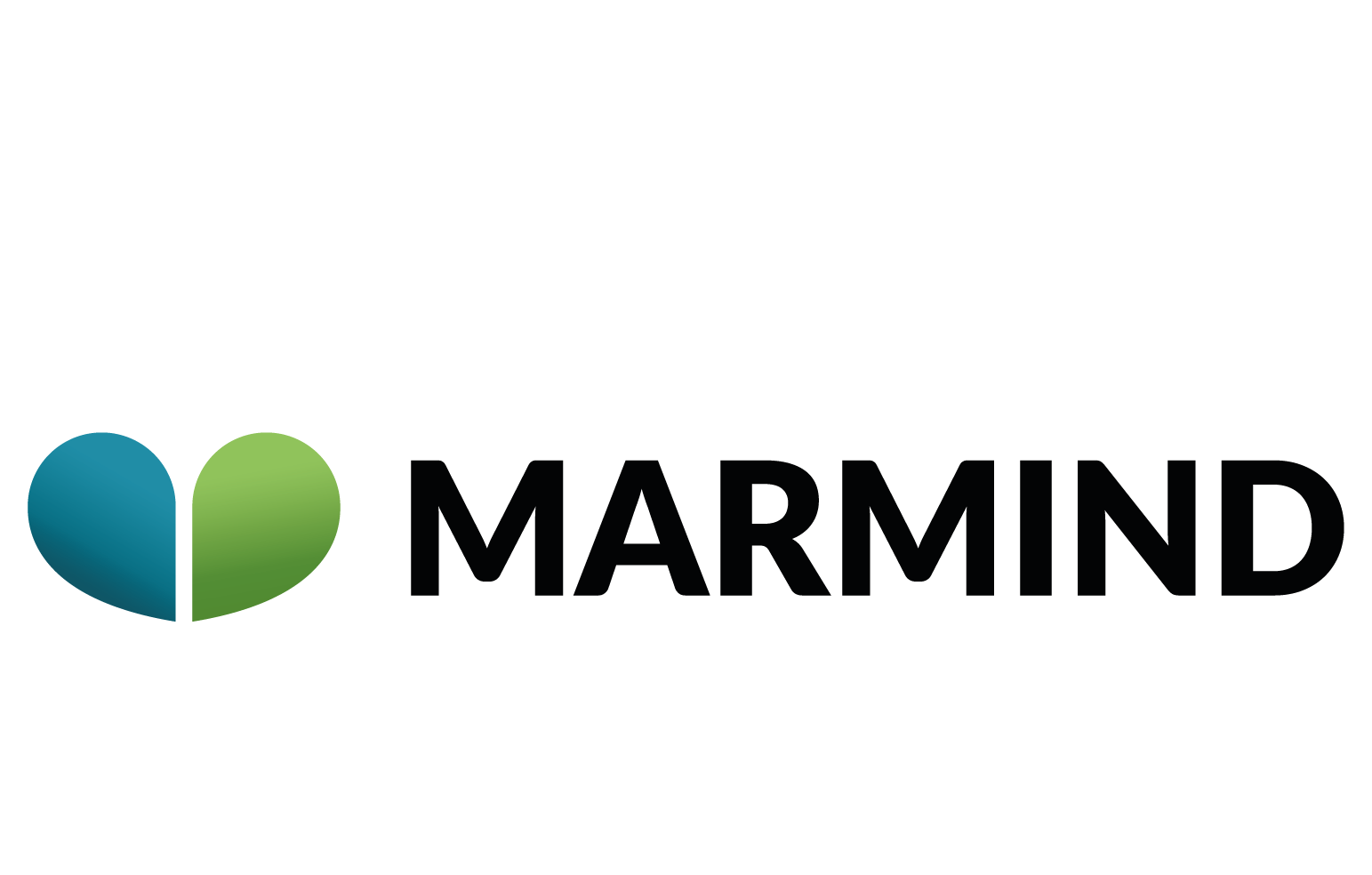 MARMIND® is a leading Marketing Resource Management platform that empowers marketers worldwide to optimize resources and maximize results.
The only marketing cockpit to create seamless workflows for planning, budgeting, and result analysis across point solutions, departments, and locations, MARMIND® enables businesses to make better decisions.
Relying on a large network of marketing experts and technology partners, we offer complementary consulting, implementation, and support services to ensure that our customers have everything they need to master their marketing.
www.marmind.com