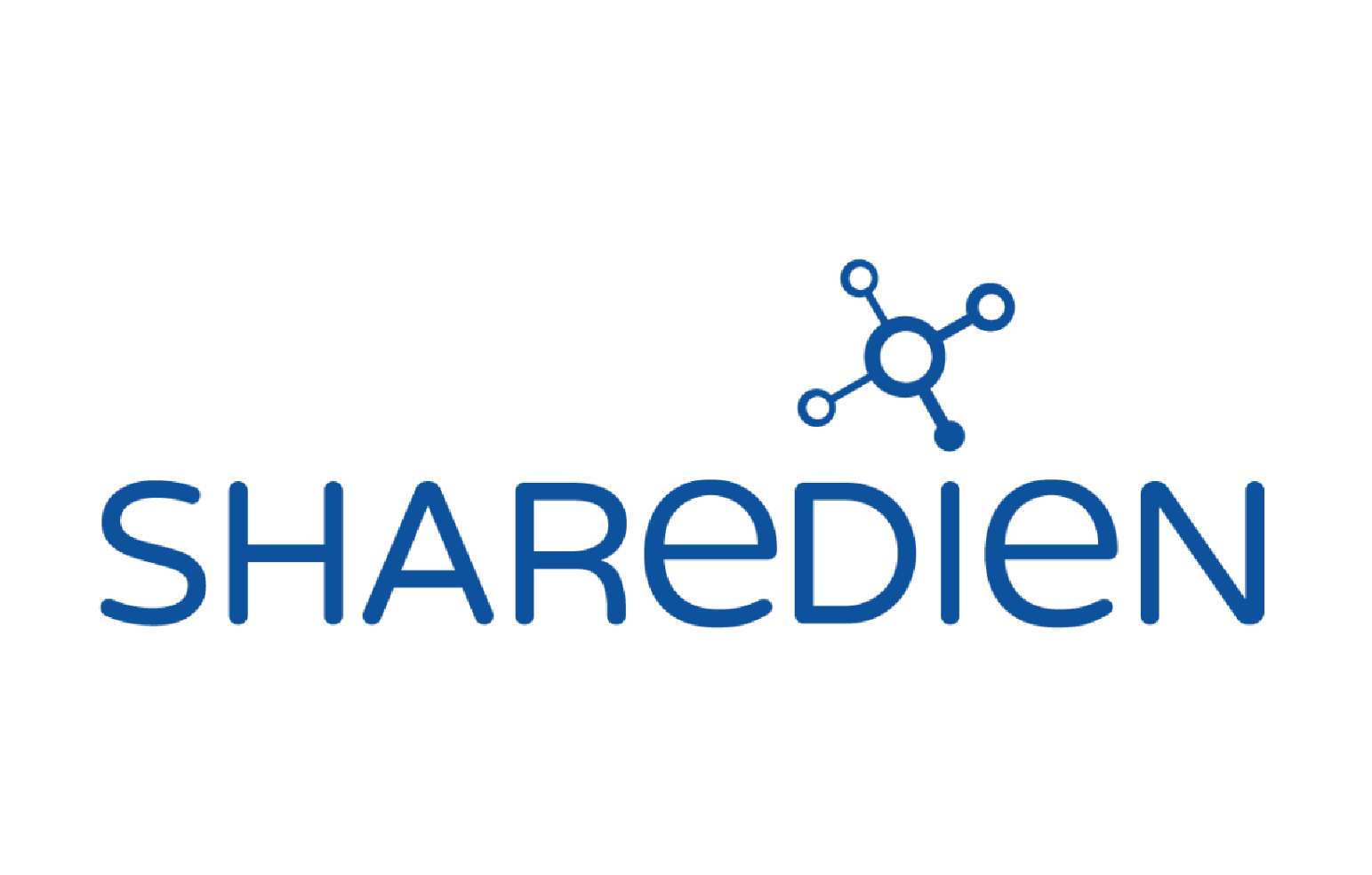 Sharedien is a Swiss manufacturer and provider of a premium quality digital asset management solution for the highest demands.
Sharedien covers the entire range of services around digital content. From the central storage and refinement of content to the release, use and precise distribution to all desired channels. Sharedien is an intelligent, powerful hub for all types of media assets – for centralized, easily accessible content, based on the cloud-native approach.
Sharedien's future readiness is particularly noteworthy. The SaaS-based platform is built according to the API-first approach and enables numerous connections – suitable for any system landscape.
The company, with locations in Wallisellen, Berlin and Bielefeld, was founded in 2011 and is in use in more than 70 countries for more than 100,000 users and 30 million assets.
Among Sharedien's numerous customers include well-known names such as Beiersdorf, Bosch and Liebherr.
More about Sharedien
www.sharedien.com