Ready for immediate use. Reliable. Swiss Quality Hosting.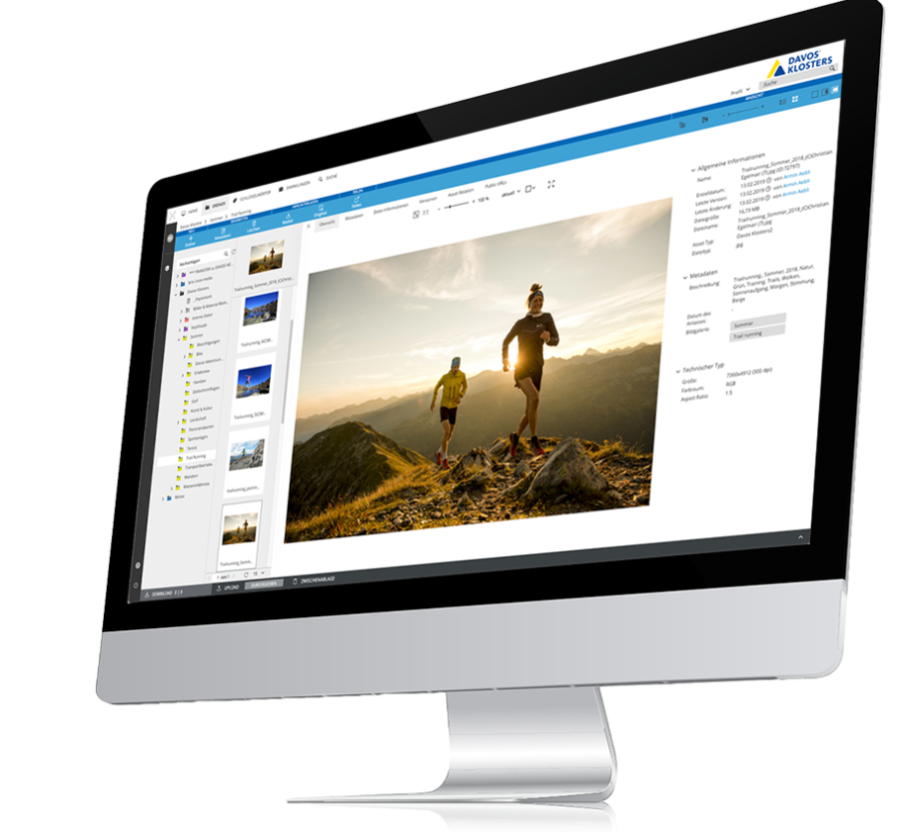 Are you looking for a professional DAM system for a small group of users, but still providing almost all the features? Use easyDAM.ch «on demand» as a service (SaaS).
easyDAM.ch offers your company the unique opportunity to run a Digital Asset Management with CELUM technology in a simple, cost-effective and professional way using a «Swiss Quality Hosting» provider – regardless of using only a few GB or several TB.