Press release: Swiss DAM expertise strengthened with Sharedien as partner
by Philipp Böhner
Allschwil, May 25, 2022 – For more than 20 years, brix has been the trusted partner for many customers and a competent service provider in the areas of DAM – continually striving to optimize the service for customers, their own competence and the service portfolio.
The carefully selected and sustainably cultivated partnerships are also part of the claim to ensure good customer care and to be able to cover the widest possible range of needs.
To expand the portfolio around digital asset management and to increase the general DAM competence in Switzerland, the two Swiss companies brix IT Solutions and Sharedien have decided to enter into a partnership.
Sharedien is considered the world's first cloud-native content hub. The intuitive user experience, headless approach and API-first for omnichannel connections without borders, make the system unique. Even millions of assets can be managed effortlessly with the DAM for highest enterprise demands.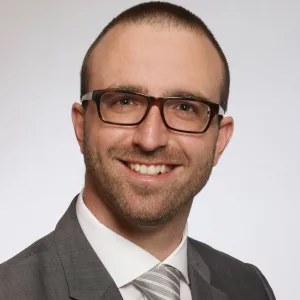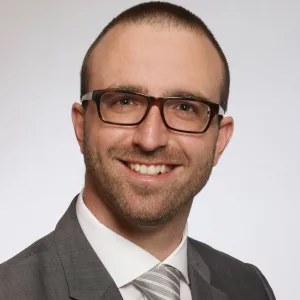 brix and Sharedien share a vision – to centrally manage and intelligently distribute a wide variety of assets – at any time, from wherever you and your team are. This vision of a content hub engine that knows no system, capacity and country boundaries is shared with brix, and we are proud to see this dream of a free content world now realized by brix as an experienced system integrator in customer projects.
Tobias Moser
Head of Sharedien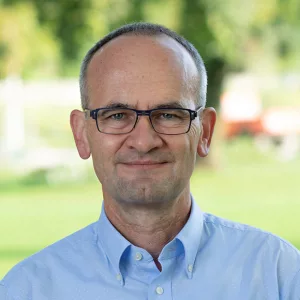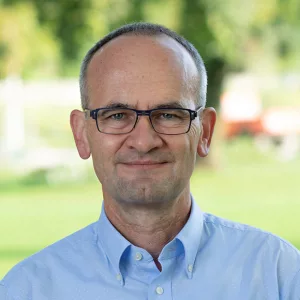 With Sharedien, brix has a competent Swiss Digital Asset Management manufacturer on board. The cloud-native DAM system is high-performant, intuitive and infinitely scalable – designed for the highest enterprise requirements. The headless architecture and the API-first approach offer us what our hearts desire.
Roland Kannappel
CEO & Founder brix IT Solutions
About brix
As an innovative IT solution provider in Switzerland, brix has been accompanying companies of all sizes on the path to digital transformation for over 20 years. With future-oriented software solutions in the areas of Digital Asset Management (DAM), Product Information Management (PIM), Business Process Management (BPM) and Publishing, business processes are made more efficient so that the right information is available at the right time at the right touchpoints. Together with their comprehensive range of services from analysis and project conception to software implementations, integrations and individual customizing to hosting, support and maintenance, the highly motivated team offers much more than software. The holistic, needs-oriented and customized consulting is highly appreciated by brands such as dm (Drogerie-Markt), Givaudan, Glas Trösch, hansgrohe, Mammut, Ricola, Scott and Victorinox. Thus, brix ensures long-term satisfied customers with «more than software». www.brix.ch
About Sharedien
FREE YOUR CONTENT. The fastest, smartest and first cloud-native content hub in the world

The beginnings of Sharedien go back to 2011 – started as a customer project of our founding company Advellence Solutions AG at one of our major customers, Sharedien today supports about fifty thousand users in more than 70 countries in their daily tasks around content management, maintenance and delivery. In addition to the continuous development of our unbeatable technology, the integration of Sharedien into the individual content creation and communication processes as well as the integration of the solution into the digital ecosystem of our customers represent the key components of our project work. Sharedien brings together what belongs together and offers access to all content elements, powerful and automated processes at top speed as well as a unique user experience for everyone. www.sharedien.com