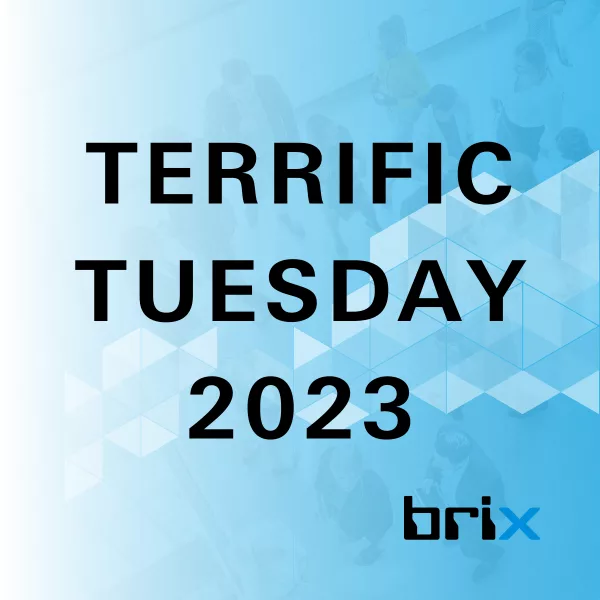 14. September 2023
3 minutes
brix Terrific Tuesday on September 12, 2023 at Zurich Zoo.

Exciting talks about best practices and real life solutions.
Everything about automated processes and publications, powerful personalization in marketing, future-oriented media management and especially the people who work with it.
Plus great talks and a super location with delicious food and good animal entertainment.
Get a taste