Different sub-areas of Business Process Management (BPM)
by Kevin Lang
25. November 2022
5 minutes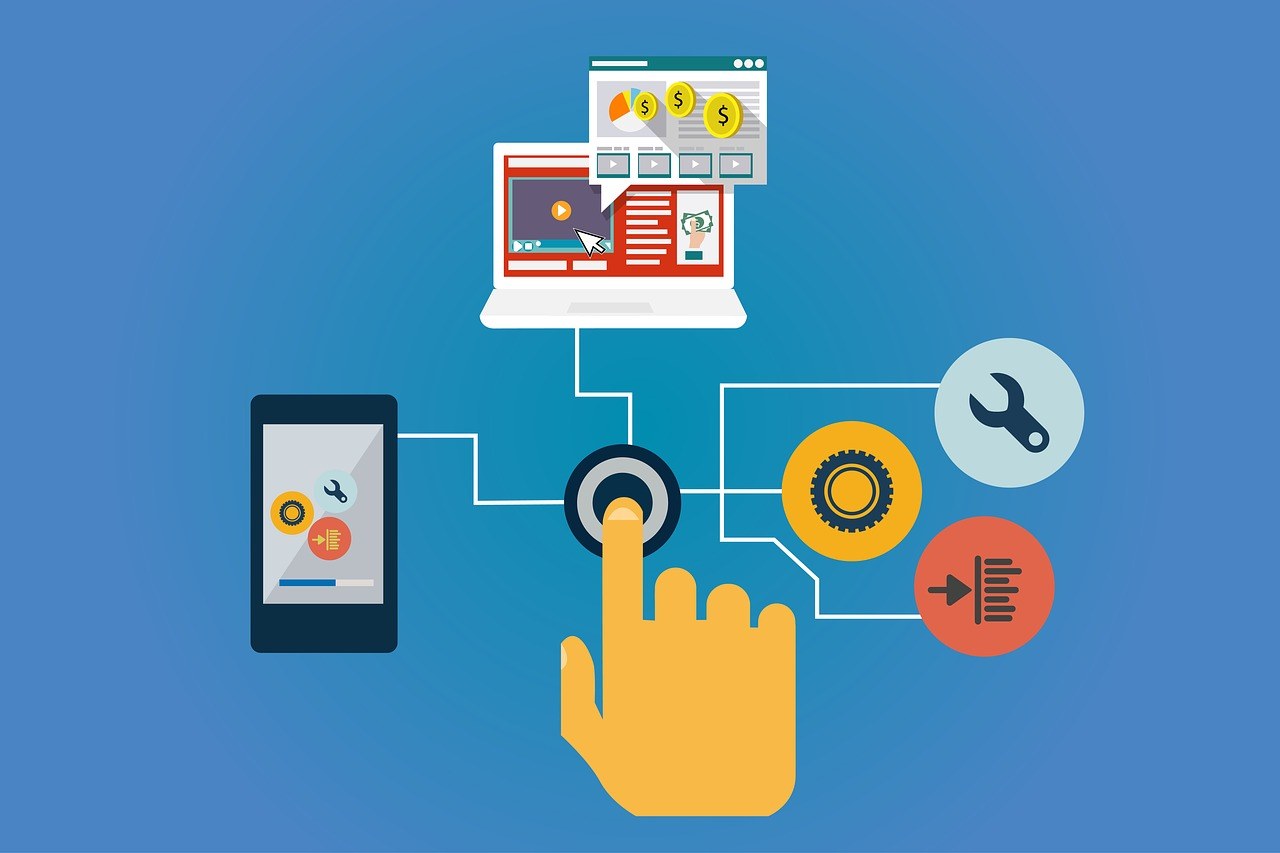 Business Process Management (BPM) is an important tool for making the entire process lifecycle of a company effective, productive and transparent, and at the same time an important component of digital transformation. But what exactly is BPM and which sub-areas are there?
In this article, we present the following sub-areas of Business Process Management:
Process Documentation
Robotic Process Automation (RPA)
Workflow Engines
process mining
Find out in which areas they can be used and what the similarities and differences are.
Business Process Management – A brief overview
Business Process Management (BPM) is an approach for improving the efficiency, quality and transparency of business processes. It includes the definition, analysis, optimization and automation of processes. The aim is to optimize processes so that they become more efficient and effective.
Process documentation
The documentation of processes can fundamentally help a company to better understand how the various departments and systems work together. It's therefore advisable to deal with the documentation of existing processes and their connection to IT systems, documents, role assignments, key figures as well as risks and measures. Process documentation describes the conditions under which processes are started, the information required to do so, the process steps that will follow one after the other, the responsibilities, and the intended output. There are various procedures and tools for recording and documenting processes. An important factor here is a common standard within the company, for example based on BPMN 2.0 (Business Process Model and Notation)

We have summarized the most important 7 steps for successful process documentation for you in another article.
Robotic Process Automation (RPA)
Robotic Process Automation (RPA) is a software technology that facilitates the development, deployment, and management of software robots (bots), mimicking human actions when interacting with digital systems and software. RPA is particularly suited for automating simple, repetitive tasks that are currently performed manually by employees. Using bots to perform certain actions on different applications simultaneously saves costs and contributes to better customer satisfaction. Unlike workflow automation, where API interfaces are used in the majority of cases, RPA uses user actions in the graphical user interface (GUI) to execute actions automatically.
Process automation
Process automation refers to the transformation of graphical process models into executable software. It is an indispensable means to keep up in the digitalized and networked world. It accelerates business activities, improves the quality of work and saves resources.

Processes can be either partially or fully automated. For successful process automation, we recommend first analyzing the internal processes. If there is clarity about the automation potential, a workflow engine helps to orchestrate manual and automated tasks.

Process automation enables companies to process, evaluate and monitor large volumes of data more quickly. Even in complex processes involving many tasks and branches (decisions / gateways), automation can increase efficiency, avoid errors in the process and reduce costs.
Process Mining
Process mining is a method of analyzing workflows using stored data. Log data such as event logs are extracted from information systems to understand and evaluate the performance of business processes. With process mining, bottlenecks are quickly identified and resolved. However, improvement opportunities are only possible if the data quality is right. Therefore, it makes sense to think about the data structure in advance. Can you possibly combine data from several systems? First get a holistic overview in order to be able to make a sustainable decision.
What is the relationship between the different sub-areas of BPM?
Business Process Management is an amalgamation of various aspects that are always interrelated. Process documentation forms the foundation for this and thus enables the digital transformation to continue. Documented processes are checked for their automation and optimization potential. RPA can help to quickly automate simple processes and thus achieve cost savings. But beware: Depending on the complexity of the implementation and the necessary maintenance, RPA can also be expensive. Keep in mind that RPA systems are not suitable for process orchestration, which massively complicates scaling when automating end-to-end processes. Therefore, we recommend the use of a workflow engine such as Camunda. This can help coordinate Robotic Process Automation or take over automation completely. Automated processes also provide valuable insights for enterprise-wide data collection, which is used for process mining.

Ultimately, capturing and monitoring real-world process flows leads to the prevention of bottlenecks and improvement of overall business processes.

Every company has its own processes – from production to delivery to sales. But a company can only be successful in the long term if these processes are well organized, monitored and optimized.