New structures at brix
by Roland Kannappel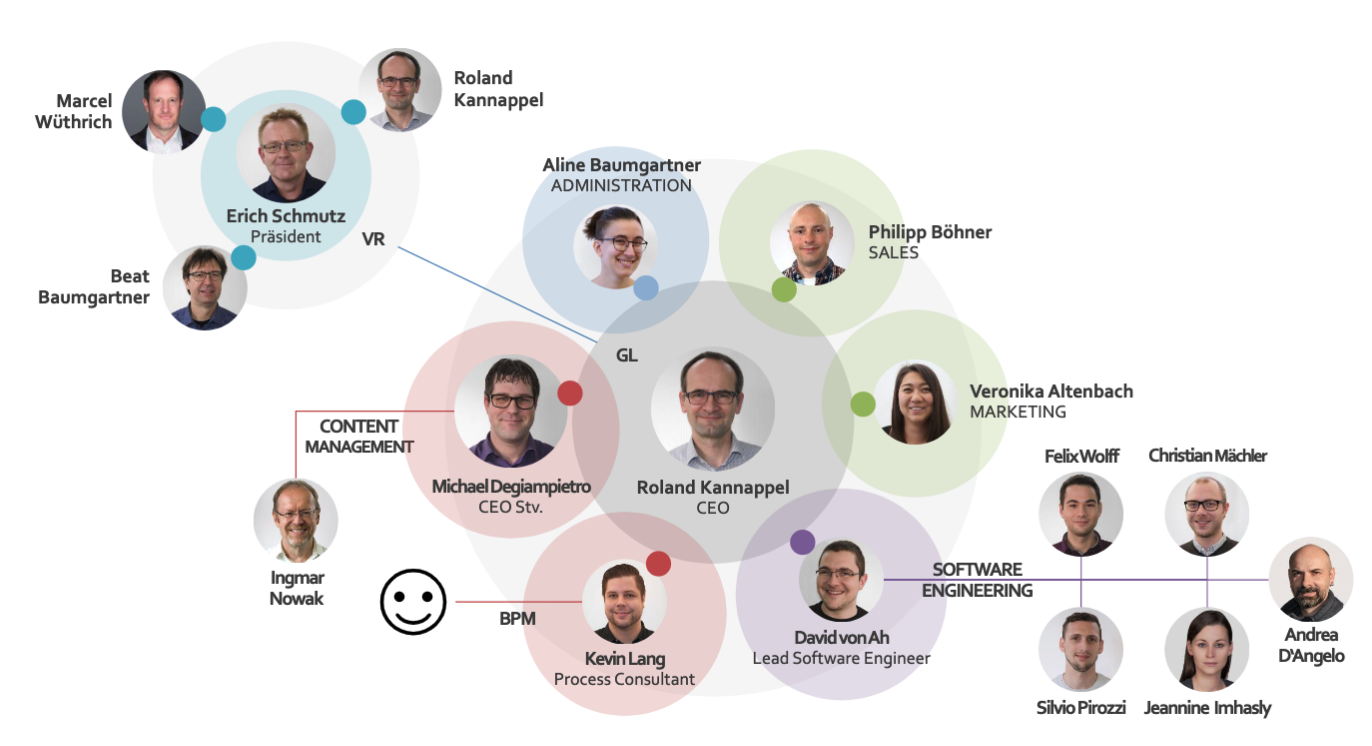 Organic growth has distinguished brix for the last 22 years and shall continue to do so. Thereby, we have continuously adapted our company structure to the circumstances in order to stay strategically on the pulse of time on the one hand and on the other to be able to meet the challenges of our customers at any time.
We are pleased to present the following new appointments today:
Beat Baumgartner and Erich Schmutz step down from the Executive Board and devote their full energies to their mandate on the Board of Directors
Marcel Wüthrich, Executive Master in Business Administration EMBA, numerous management roles in Switzerland and abroad, most recently at Hoffmann La Roche, many years of experience in the conception and global commercialization of digital solutions, is joining us as a new member of the Board of Directors.
Michael Degiampietro is now Deputy CEO and Head of the restructured Content Management division (Digital Asset Management, Product Information Management and Publishing).
Kevin Lang is the new Head of the independent Business Process Management unit, which we are increasingly focusing on.
We thank Beat and Erich for over 20 years of great commitment to the management.
With the new direction, the internal adjustments and the strengthened Board of Directors, we are looking forward to a promising future.