SCOTTs Athletes App
by Veronika Altenbach
22. September 2022
2 minutes
Improve SCOTT's Brand Experience with the Upload Request and brix:anura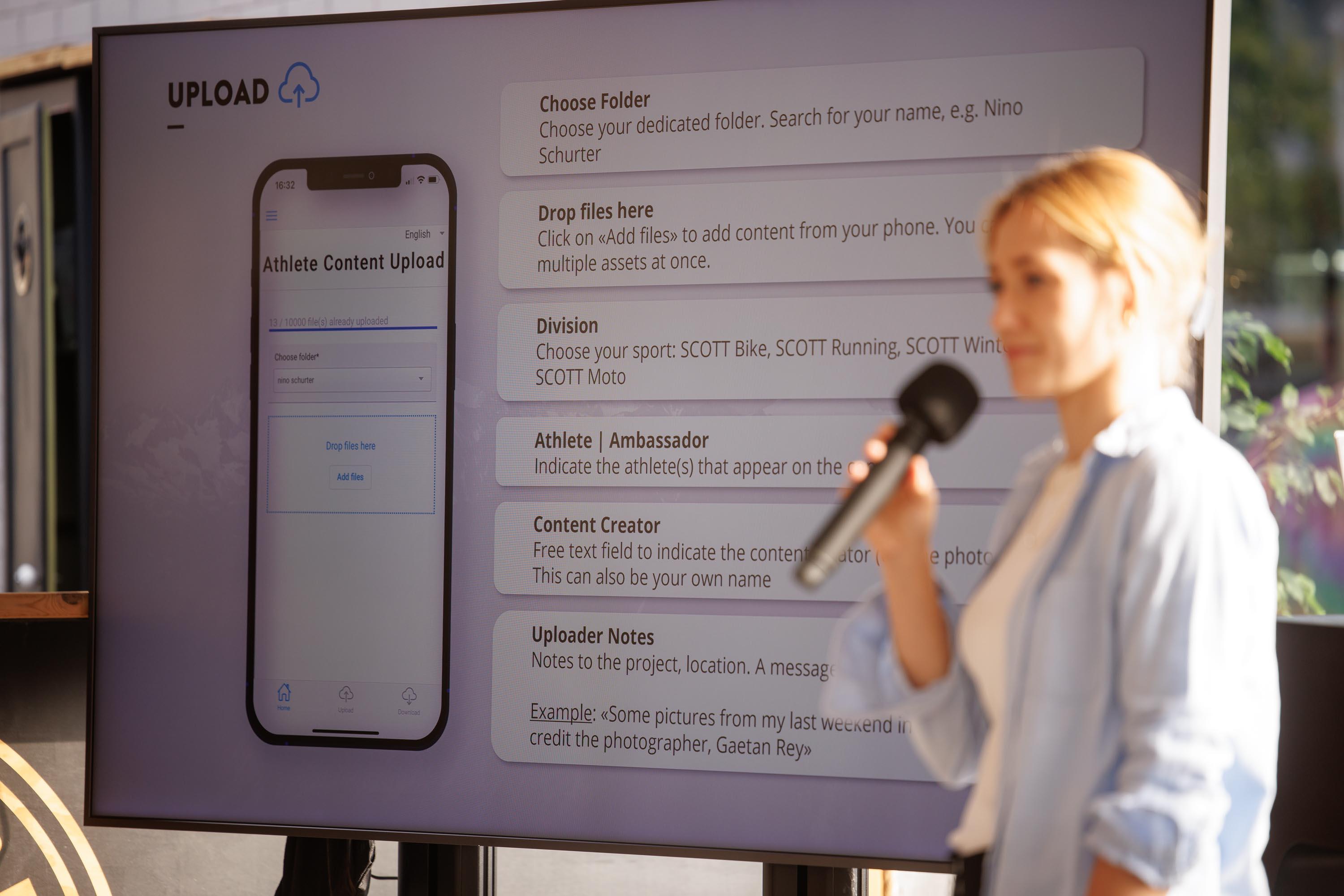 At the first SCOTT Global Ambassador Summit in Aosta, Italy, 40 top international athletes from the disciplines of Mountain Bike, Road & Gravel, Motor, Running and Winter Sports learned more about the SCOTT brand. In the spirit of passion, connections and innovation, the invited «All-Time Legends» like, Jackie Paaso (Ski), Mat Rebeaud (Moto), Andy Symonds (Running) and Brendan Fairclough (MTB) rode and ran some of the most breathtaking trails the Alps have to offer.
We are proud to have been able to make an important contribution to one of the many innovations.
What role do the «Upload Request» and «brix:anura» play in the launch of the new «SCOTTs Athletes App»?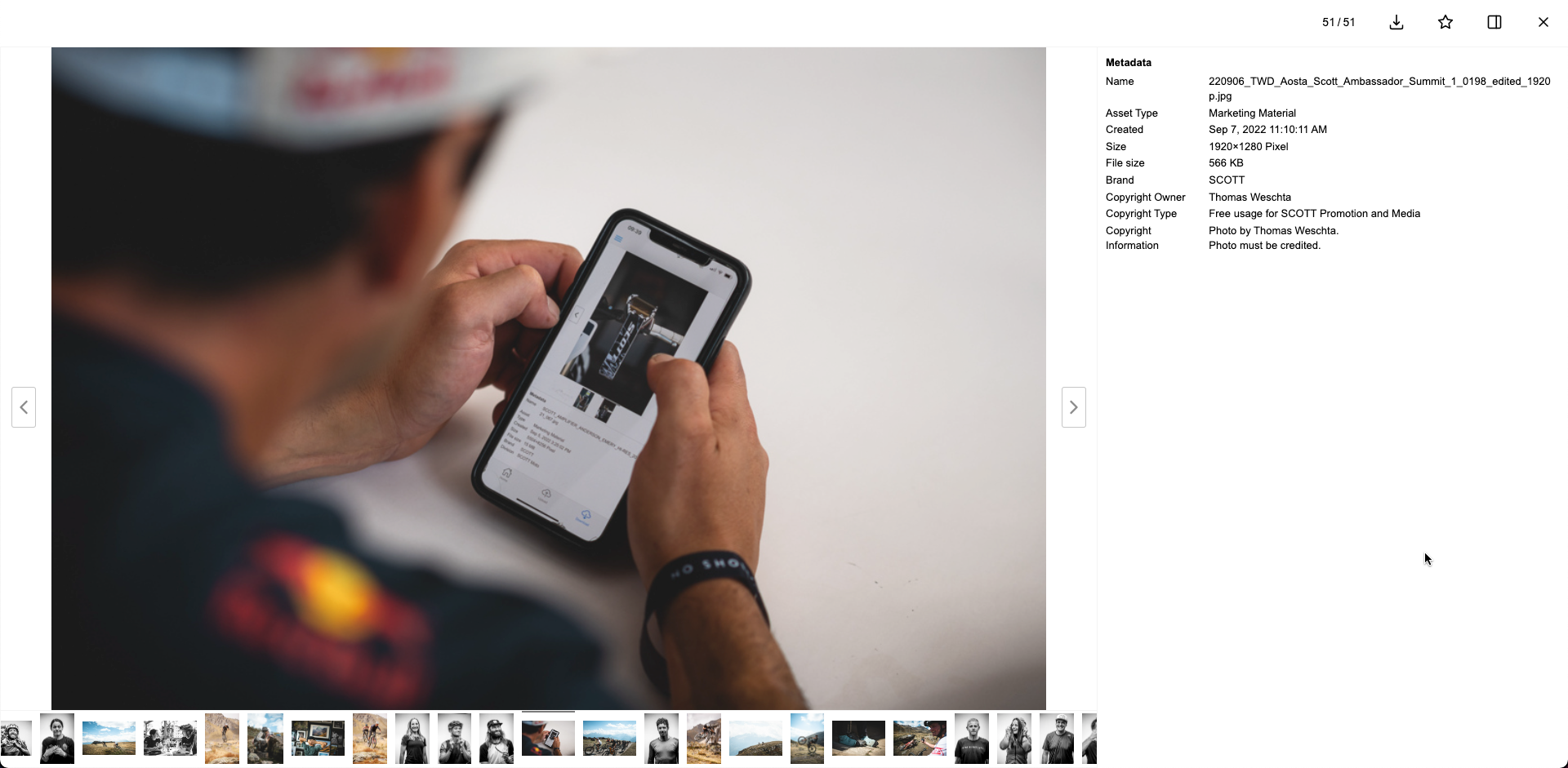 With the launch of the «SCOTT Athletes App», SCOTT enables top athletes to seamlessly (#noshortcuts) upload images and videos related to the brand. In this way, the so-called Brand Ambassadors make an important contribution to the brand experience. Experiences that are associated to SCOTT products are uploaded directly to CELUM Content, the central digital asset management system, via the app using our «Upload Request» extension. 

From there, the content is edited, refined and made available for marketing purposes, i.e. for the various communication channels. The connection to Sprinkler enables the social media team to quickly process and distribute the newest content.

Via the media integration brix:anura, the images and videos are made available to brand ambassadors and marketing at athletecontent.scott-sports.com – findable and categorized including metadata. As a follower, customer or partner, you therefore experience pure emotion – up-to-date and as if you are part of it yourself.
Related topics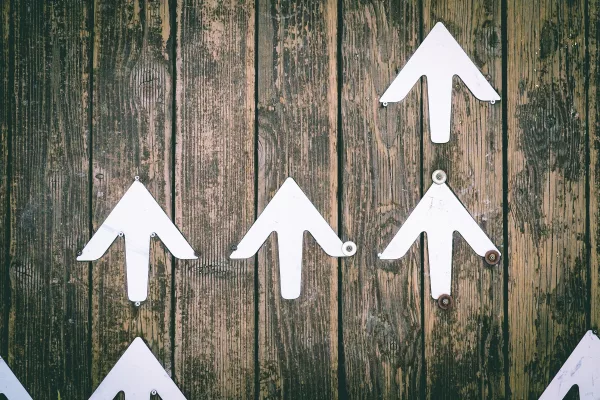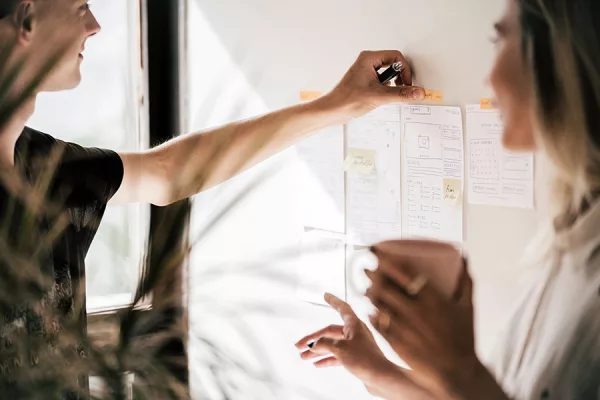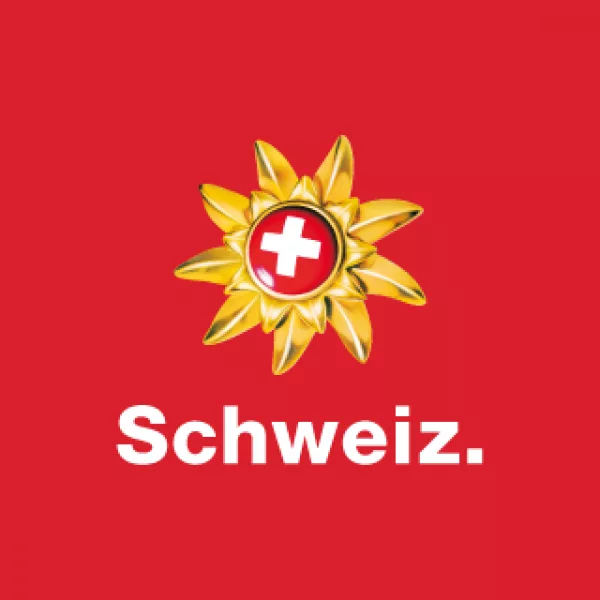 29. March 2022
Increased efficiency and quality assurance through a dedicated DAM system as a central data hub and source at Switzerland Tourism.
More