6 reasons in favor of a process automation strategy
by Veronika Altenbach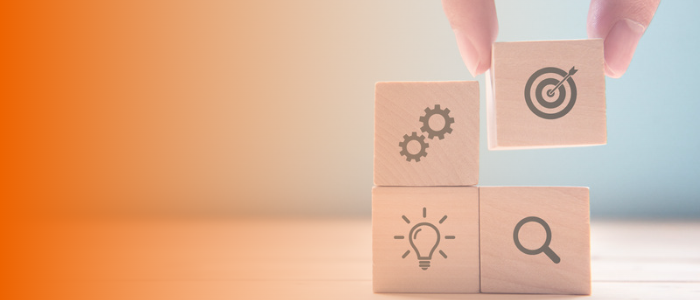 A process automation strategy is important to effectively realize the benefits and goals of business process automation. That's why we've compiled the six most important reasons for you.
Conclusion
A well-thought-out process automation strategy enables you to optimize your business processes, reduce costs, improve quality and remain competitive.

Wouldn't it be time to automate processes in your company as well?
We would be happy to work with you to develop a suitable strategy for automating your business processes.