Update: Camunda Platform 7.16
by Philipp Böhner
21. October 2021
3 minutes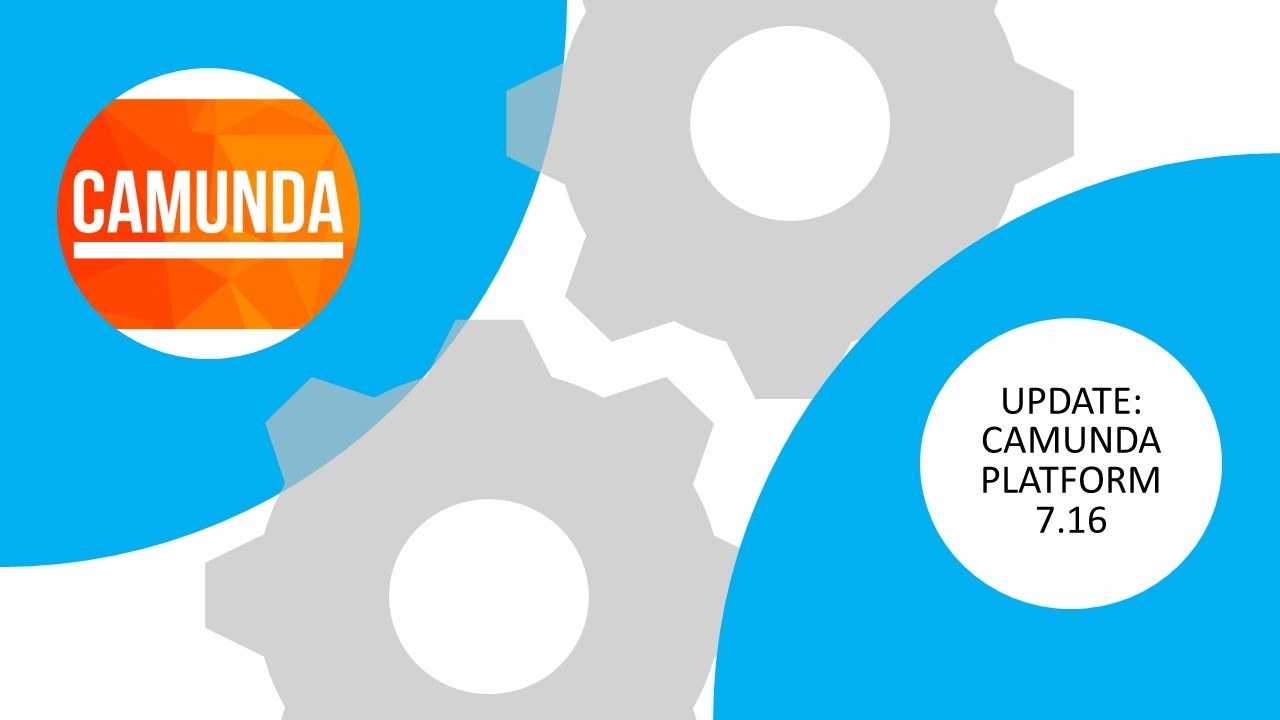 Processes exist in every company. With the goal of making them transparent and understandable, documenting them cleanly and also optimizing and automating them in the best possible way, many companies already use tools and solutions for their business process management (BPM).

For optimization and automation, brix relies on the Camunda platform, for which there is a comprehensive update twice a year. Special attention was paid to increasing the usability for both process participants and developers. The second focus is on a better overview and evaluability.
Which improvements will you get with the Camunda Platform version 7.16?
Orchestration of end-to-end processes
Business processes often use multiple tools and platforms. These usually include both automated and manual sub-processes. To ensure that the orchestration does not become opaque and that the coordination of the processes does not suffer, the overviews have been significantly improved with the new version. In addition, accessibility and user-friendliness have been made easier for developers, so that the connection of third-party systems is easier and faster to implement.
Camunda Form Builder
With Camunda Form Builder, forms can be created easily, without HTML knowledge, and used in the Camunda task list. With the update, Camunda Form Builder has been noticeably enriched: Additional useful elements – which can be integrated into forms in no time – and more setting options help to adapt forms even better to customer needs.
Versions
Thanks to the improved history of the last versions of a process or form, it has become even easier to keep track of past versions, compare them directly and jump back to another version if necessary.
Camunda Optimize (Enterprise)
Camunda Optimize, which is available in the Enterprise version, has also been significantly optimized. Thanks to more powerful analysis tools, possible bottlenecks and weak points in processes can be identified even more quickly and directly, and automation options are highlighted. More templates with better visualizations simplify monitoring. Stronger and finer filter options for running processes support the evaluation. These can also be saved and made available to other users.
Would you like to learn more about the update? Or are you interested in how BPM with the Camunda platform can also help you? Then contact us without obligation.