Webinar Recap – Digitization before, during and after the lockdown
by Veronika Altenbach
We wanted to find out whether our customers were prepared for a lockdown, how they handled the state of emergency and what challenges they had to overcome. We were particularly interested in what they learned for the future. For this reason, we invited them on the 24th June 2020 to an exclusive interview, and to allow all interested parties to participate, we conducted the meeting in the form of a webinar.
Our customers Transa Backpacking AG and Mammut Sports Group AG contributed to the webinar. Both have been well known for years and have become established brands in the world of outdoor activities.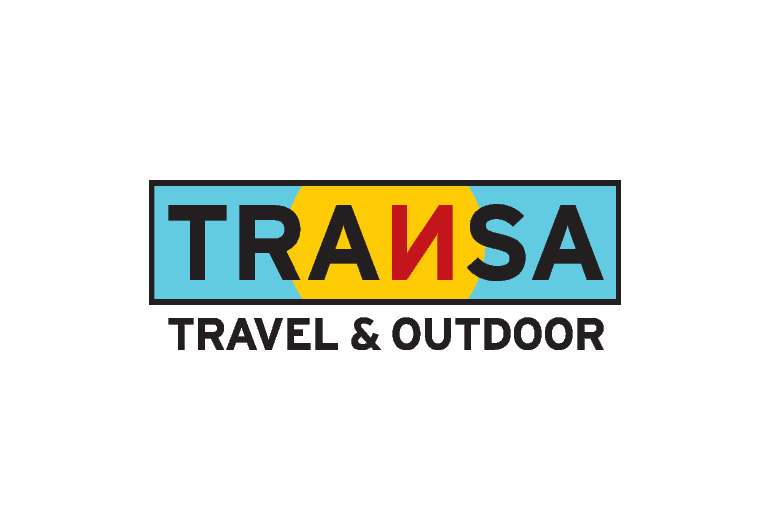 Transa Backpacking AG is the leading Swiss supplier of high-quality travel & outdoor equipment and has around 400 employees. In its six business and two outlet branches in Switzerland as well as its online shop, Transa Backpacking AG sells around 42,000 products from over 500 brands.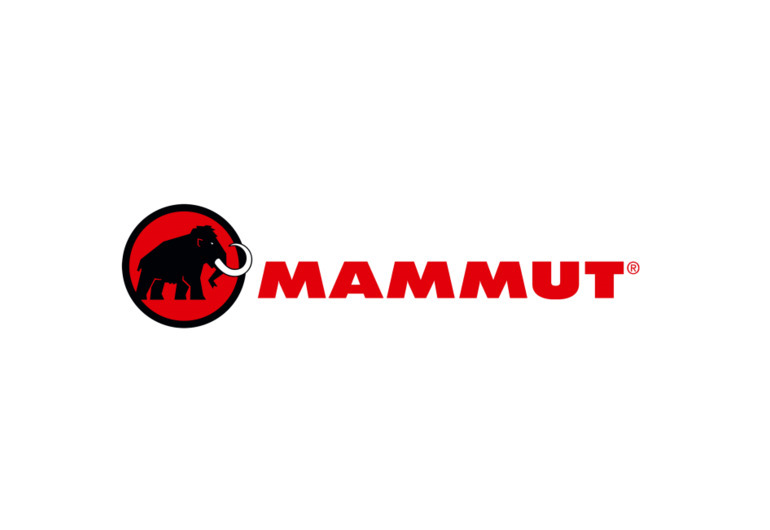 Mammut is a Swiss outdoor company that offers mountain sports fans around the world high-quality products and a unique brand experience. Mammut Sports Group AG is active in around 40 countries and employs more than 770 people.
Challenges, measures and learnings
These were the questions our guests were asked:
Was the crisis a surprise for the company or were measures taken in advance for such events?
Which sudden challenges did you have to face within a short time?
Were measures regarding your digitization strategy, that were planned for later, brought forward?
Looking back, what findings will have a future impact throughout the company?
Transa Backpacking AG
Michael Meier, Head of IT at Transa, reports that, as a result of branch closures, they had to temporarily reduce the number of employees considerably by applying for short-time work for a large part of the workforce.

Transa became a 100% online retailer overnight and, fortunately, online orders also multiplied. However, the sharp increase in orders led to various bottlenecks when it came to order processing. Transa therefore used the lockdown to push ahead with already planned optimizations. Since a lot has been invested in new systems, stable processes and new forms of cooperation in the last few years, they could implement the optimizations quickly and pragmatically in small teams.

Transa, known for its competent on-site consulting services, suddenly had to find a way to offer the usual standard of service online as well. Within a few days, a chat team was set up to provide the customer with the best possible online buying experience.

Transa has used this difficult time to push various digitization topics, but also to question old issues. Now it is important to observe how the implementations prove themselves, to what extent they have to be adapted or whether completely new ideas arise from them.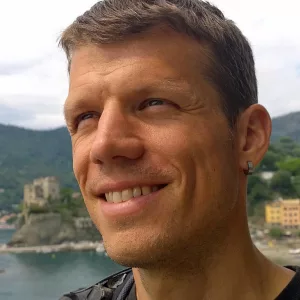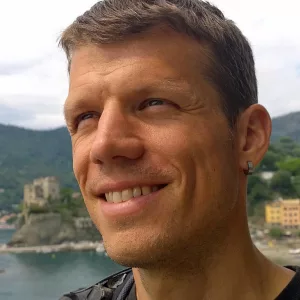 I am pleased that digitization has received an enormous boost. Nevertheless, we must not rush things and continue to expand at a healthy pace.
Michael Meier, Head of IT - Transa Backpacking AG
Mammut Sports Group AG
Unlike Transa, Mammut is an international company and has therefore already been able to benefit from initial findings from Asia, explained Christian Breuel, Head of IT at Mammut.
Unfortunately, Mammut also had to put its staff on short-time work for a while, or place them in the home office. To maintain the accustomed level of service, employees from the branches were deployed to provide advice in the online shop. In addition, the company focused on various online campaigns (newsletter and social media), which increased online sales figures by an average of over 150%.

This year, the annual sales meeting was inevitably conducted in a virtual form. The positive feedback from participants and organizers led to the decision to promote virtual communication; with the aim of reducing travel in the future - in line with digitalization and in line with the company's strong environmental awareness.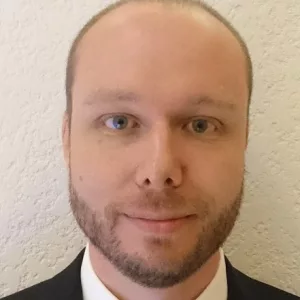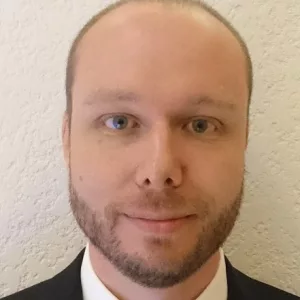 In the project «The way we work: digitally», we have been dealing with various forms of digital collaboration since 2018. In the future, global virtual collaboration will be promoted even more and working from home will be anchored more firmly in the corporate culture.
Christian Breuel, Head of IT - Mammut Sports Group AG
Are you active in the field of digitisation?
As experts in the fields of DAM, PIM, BPM, W2P and DDP, we deal with various forms of digitization every day. We are always happy to advise you on the path to a digital company.