PIM Study 2021 – First Insights
by Philipp Böhner
26. August 2021
3 minutes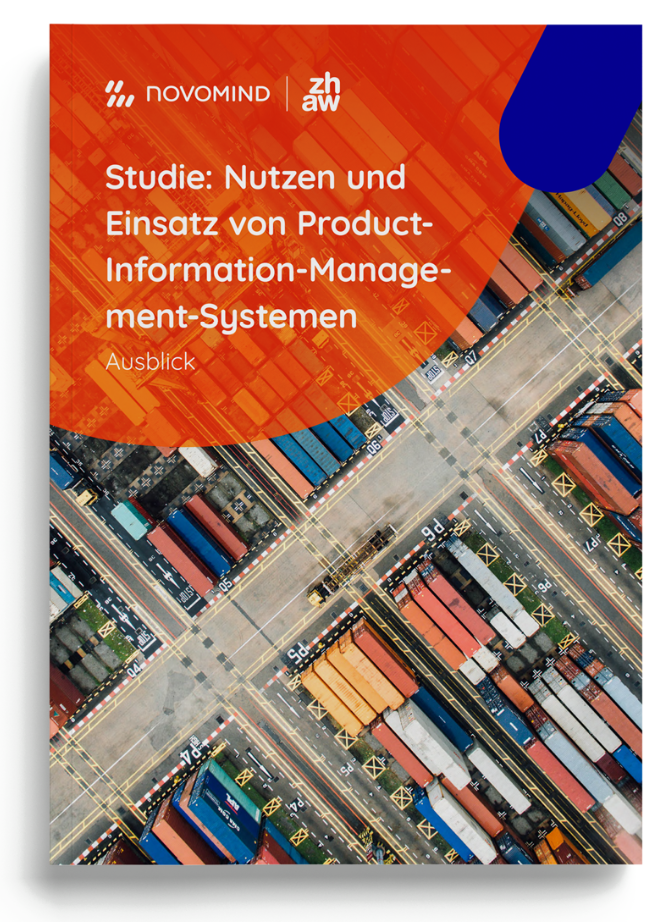 We already have a few findings from the study that we do not want to withhold from you:
A PIM system acts as an important component of process optimizations, which are a very decisive factor of digitization in companies
More than 50% of the companies providing information already have a PIM system in place, and another 20% or so are currently in the evaluation or implementation phase of one
Around 85% of participants see an increase in efficiency in product data management as a clear gain from a PIM system
More than 80% see improvements in the standardization of product data, data quality and error prevention, and product data onboarding
Around 75% see a clear gain in the hierarchical structuring of assortments, products and articles, as well as in the scalability of data management
The relevance of structuring product information is often underestimated as a prerequisite for the introduction of a PIM system.
Rudimentary solutions (e.g. by means of Excel lists) can be helpful at the beginning to manage the own product data. But the limits are usually reached fast.
The centralization of data management is a basic prerequisite for better data quality
In any case, a solution that is tailored to the needs of your own company should be strived for
A PIM system plays an important role, especially for larger data volumes, due to the data standardization possibilities.
In practice, PIM systems are becoming much more important due to import (data onboarding from suppliers) and export options, among other things.
In-house factors that help in implementing a PIM system are:

Awareness of the relevance of qualitative product data and the effort required to create it
Involvement of experts from the respective departments
Willingness to change processes and optimize the organization
Targeted alignment of the solution to customer and service orientation – right from the start
Same, good understanding of the benefits and possibilities of a PIM system throughout the company
Internal expertise in the project
You were not able to participate in the study, but would still like to receive the study results?
No problem. Contact us and our partner novomind!
novomind stands for intelligent software solutions that are used worldwide and, with over 400 employees, is one of the European technology leaders for modern omnichannel commerce and customer service. Satisfied customers include C&A, CTS Eventim, Globetrotter, Görtz, Mammut, OTTO, Ernsting's family, EnBW, babywalz and Sixt. International corporations, medium-sized companies and associations have relied on the partnership for many years.