PIM Study 2021 – Request results
by Philipp Böhner
01. September 2021
1 minute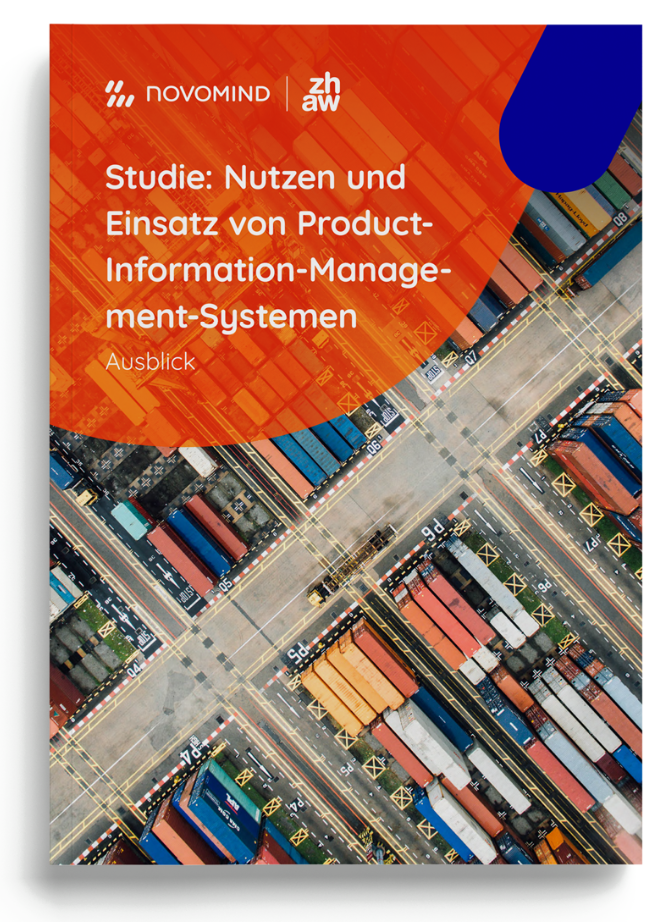 In May, we informed you about the ZHAW study on the topic of «Benefits and Use of Product Information Management Systems», which we had the pleasure of supporting together with our partner novomind.
Now the study is completed and the results are published.
Want to learn more? Download the study results (in German) conveniently as a PDF.