DAM United and brix combine long-standing expertise for DAM and PIM in D + CH
by Veronika Altenbach
15. September 2022
3 minutes
Essen, Berlin, Allschwil (Switzerland) September 15, 2022 – DAM United and brix IT Solutions – both specialists in enterprise multimedia content management and top CELUM partners – are combining their many years of experience in digital asset management (DAM), product information management (PIM), business process management (BPM) and publishing. Current and new customers will benefit from the development, implementation and sales partnership of the partners based in Germany (DAM United) and Switzerland (brix):
DAM United and brix combine many years of deep expertise in DAM and PIM. Together, they can master even the most complex challenges.
Proven partnerships with the manufacturers CELUM (DAM) and Akeneo (PIM)
Broad portfolio of efficiency-enhancing solutions: DAM United and brix offer numerous in-house developed solutions and connectors. These practical tools increase the usability and connectivity of the market-leading DAM systems for specific user groups or application situations.
brix will also be the lead sales and implementation partner in Switzerland for DAMlivery, the smart image delivery platform for enterprises. DAMlivery combines four processes into one: Images are fetched from the data source, converted, stored and delivered in one step. This reduces complexity, makes the process reproducible, thereby lowering costs and ensuring a smooth asset lifecycle.
Read the case study on the joint customer of DAM United and brix here: How Musterring (supplier of furniture and furnishing products) increases its efficiency with CELUM DAM, Akeneo PIM and DAMlivery – and has its asset lifecycle 100% under control.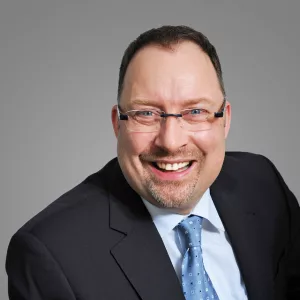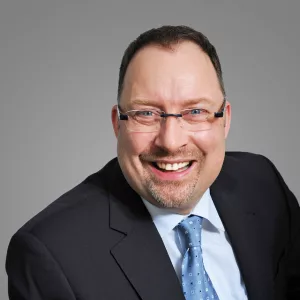 brix, like our team, has first-class expertise in the DAM and PIM environment and customers for whom quality in digital asset management is essential for marketing and sales, for example Clariant, hansgrohe, Mammut, Ricola, Switzerland Tourism, Transgourmet, Scott or Victorinox. We have been in close contact for a long time and are working together to optimize CELUM solutions for our customers. Together, we want to offer companies the best services around CELUM and Akeneo across countries – for a truly first-class digital experience in all channels. With brix, we also gain an excellent sales and implementation partner for DAMlivery, our new flagship solution for smarter, automated asset delivery.
Roland Berg
Vorstand von DAM United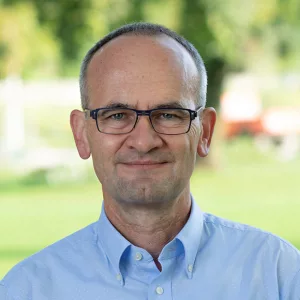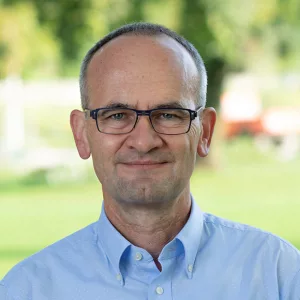 Together with DAM United, we can respond even better to our customers' needs around complex business solutions that have DAM, PIM and publishing at their core. Like us, DAM United offers a range of DAM extension modules with great value and fast ROI. We are particularly excited about DAMlivery because it puts an end to the typical restrictions and manual efforts involved in exporting assets. We see a great need among our customers and are very excited to work even closer with the DAM United team in the future.
Roland Kannappel
CEO & Founder brix IT Solutions
About brix
As Switzerland's innovative IT solutions provider, brix has been accompanying companies of all sizes on the path to digital transformation for over 20 years. With future-oriented software solutions in the areas of Digital Asset Management (DAM), Product Information Management (PIM), Business Process Management (BPM) and Publishing, business processes are made more efficient so that the right information is available at the right time at the right touchpoints. Together with their comprehensive range of services from analysis and project conception to software implementations, integrations and individual customizing to hosting, support and maintenance, the highly motivated team offers much more than software. The holistic, needs-oriented and customized consulting is highly appreciated by brands such as Clariant, Glas Trösch, hansgrohe, Mammut, Ricola, Switzerland Tourism, Scott and Victorinox. Thus, brix ensures long-term satisfied customers with «more than software».
Further information: www.brix.ch
About DAM United
DAM United AG is one of the leading international service providers for multimedia solutions in the enterprise sector – closely networked with all leading manufacturers, but 100% independent. The consultants and developers offer many years of project experience with the relevant DAM/MAM/Web2Print solutions and provide full service for all project sizes. This includes strategy workshops and neutral consulting on system selection as well as implementation, customizing, training, support and hosting. References include Deutsches Rotes Kreuz, GELSENWASSER, Gimborn, Kerbl, Musterring, Senate Administrations Berlin, STAEDTLER and many more.
Further information: DAM United