CELUM FlowBoard Workflows for ContentHub
by Veronika Altenbach
Improved collaboration and approval processes through agile workflows – manage your tasks, use intelligent feedback loops and accelerate approval processes to drive your projects forward. With clear rules and transparency, your team always knows what to do next. Increase your productivity with FlowBoard Workflows for ContentHub
Kanban board as a starting aid
Use the strengths of the Kanban board for your creative collaboration with your colleagues – connect tasks, files and people in a playful and highly efficient way.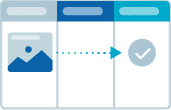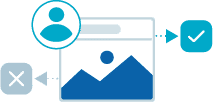 With rules & responsibility in the flow
Do your agile projects need more structure in some situations? Define responsible persons and clear status transitions on your board – for each column individually and optionally!
Communicate & Collaborate
Talk to your colleagues directly in the context of a task or file. Give targeted feedback, draw attention with an @mention, and get notified of changes.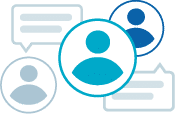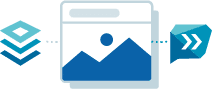 Embedded in the asset life cycle
Why plan projects in the abstract? Start directly based on your valuable assets. Let your ContentHub assets automatically convert to tasks and likewise feed back the decisions.