Why use PIM and why Akeneo PIM?
by Veronika Altenbach
«Price and quality continue to lose importance among Generation Z as selection criteria for a brand or product. The youngest consumers instead value secondary factors such as style, product presentation or sustainability aspects.» Study by OC&C Strategy Consultants

To be able to present products appealingly on all channels, PIM is the optimal system. Here you collect, standardize, enrich product information, put it in the right context for each channel, and then distribute product data to your preferred channels.

Akeneo PIM makes it possible to do exactly this job excellently. Akeneo PIM is intuitive software that radically simplifies product data management.
Related topics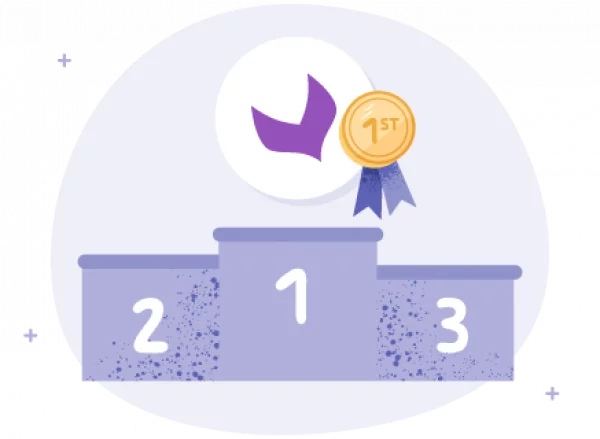 24. June 2022
In SoftwareReviews' PIM Data Quadrant Report, Akeneo PIM was awarded top ratings.
More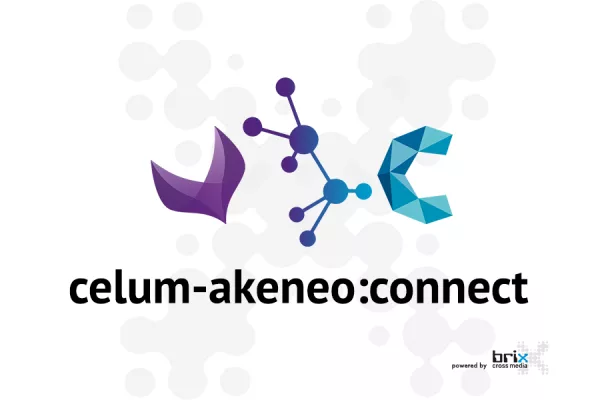 18. January 2019
Following the best of breed approach, we offer an excellent Product Information Management (PIM) system including the matching connector. Akeneo PIM acts as the perfect complement to CELUM DAM.

Manage high-quality assets as well as the excellent product data centrally and create the perfect product experience for all channels.
More about Akeneo PIM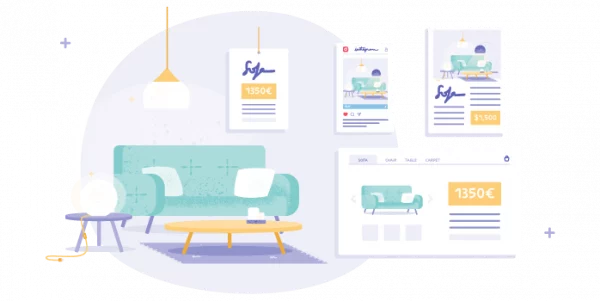 21. March 2022
brix brings transparency and overview to the large selection of PIM systems. What can Akeneo PIM do and why do we trust in the agile open source PIM from France? Here are the five biggest advantages of Akeneo PIM.
More