CELUM Release 23.1
by Michael Degiampietro
In the new CELUM Release 23.1, the foundation for a new REST API was laid. In addition, we would like to highlight two notable features:
Asset Comparison View
Updated default behavior of the full text search
Asset comparison now also available in CELUM NOVA UI
Make the best asset choice out of all your options using the comparison view newly implemented in NOVA UI for images, documents, videos and audio – with full functionality of the detail view. Use the integrated search function to compare specific metadata fields.

Updated default behavior of the search function
Now the search terms in the full text search bar are linked with the AND function by default. However, those who want to use the OR logic can configure this in the content management.

Related topics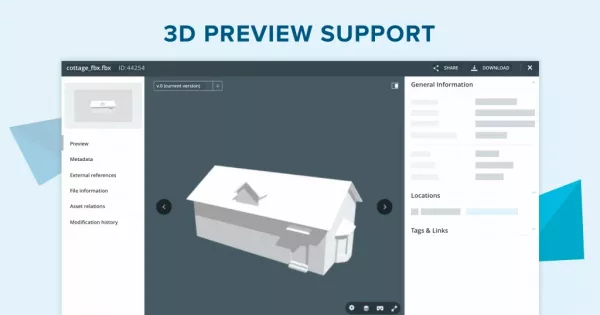 16. May 2022
In the latest CELUM Content Version 22.4, you can expect many great innovations.
More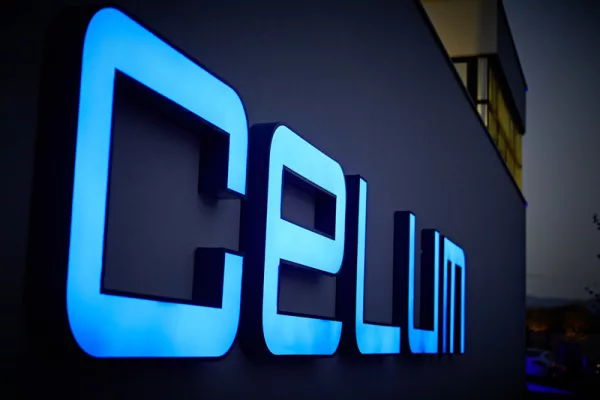 02. April 2020
The new CELUM version 6.4 – For the simple and straightforward management of your assets

More