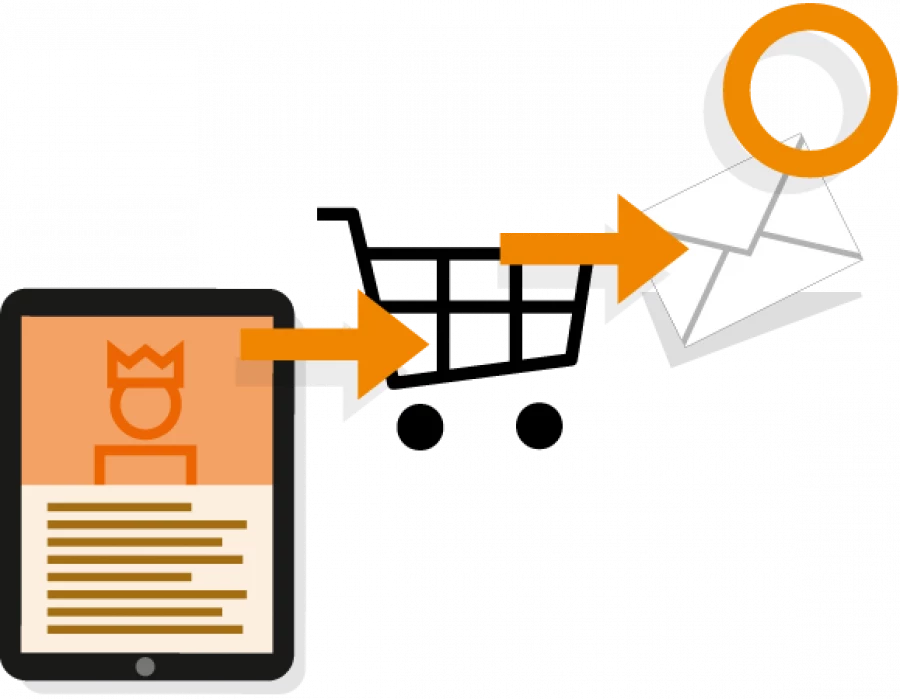 Customer experience is a widely used term. Generating distinctive customer experiences is an important part of today's corporate goals. Opportunities should be seized in good time and implemented with the necessary flexibility. In reality, this is often easier said than done. Technologically, organizationally and structurally interrelated processes represent the greatest challenge.

Meet your customers' needs even better by automating and optimizing your business processes. This will help you stand out from the competition, increase sales of your products and achieve your business goals faster.
Camunda offers mature technologies and tools to optimally automate processes and workflows. The platform provides the necessary transparency, flexibility and scalability of complex business processes for today's digital enterprise. Camunda as open source is lightweight, developer-friendly, and also powerful.

The flexible orchestration of microservices, as well as the easy integration of your existing business processes, bring your company a big step further in the digital transformation.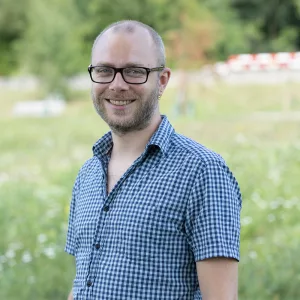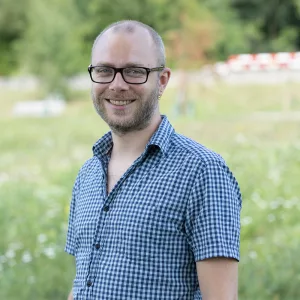 Automation of workflows is the key to more quality and efficiency – with Camunda you reduce your effort, response times, error rates and risks. However, Camunda offers our customers customized solutions that are tailored to their individual needs.
Christian Mächler
Senior Software Engineer
Do you also want to optimize your business processes?
We are available for questions or presentations at any time. With our know-how and the smart solutions from Camunda, we bring your business processes to a new level.
Schedule an appointment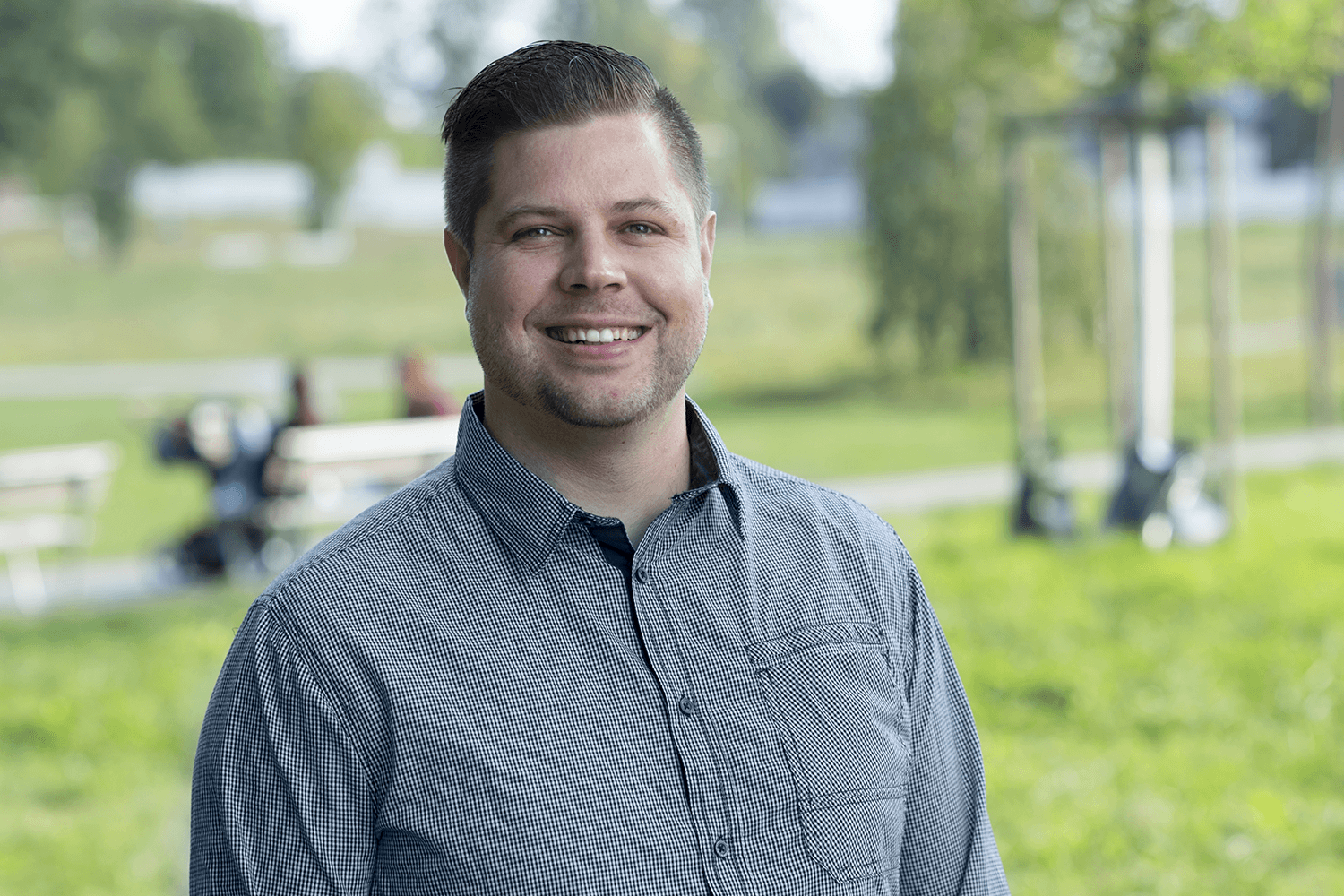 Kevin Lang
Head of BPM
Project Manager & Business and Process Consultant