Automation of business processes that are essential for the digital transformation
The Camunda Platform offers mature technologies and tools to optimally automate processes and workflows and simultaneously achieve the necessary flexibility, transparency and scalability of business processes. Camunda is lightweight, developer friendly, open source and powerful.
The flexible orchestration of microservices, as well as the easy integration of your existing business processes, brings your company a big step further in its digital transformation.
Manage, optimize and monitor your end-to-end business processes in the future with the support of Camunda.
CELUM DAM and Camunda
As a CELUM Business and Preferred Implementation Partner, we have been successfully integrating CELUM products into existing system environments for many years and have developed extensions and connectors to all important surrounding systems. With Camunda, we can implement central processes/workflows and in particular a high level of automation for the management of your media assets across companies and systems.
Akeneo and Camunda
Akeneo already has strong options to manage product data efficiently. With Camunda we can additionally accelerate and automate overlapping business processes, like adding a new product to your assortment.
---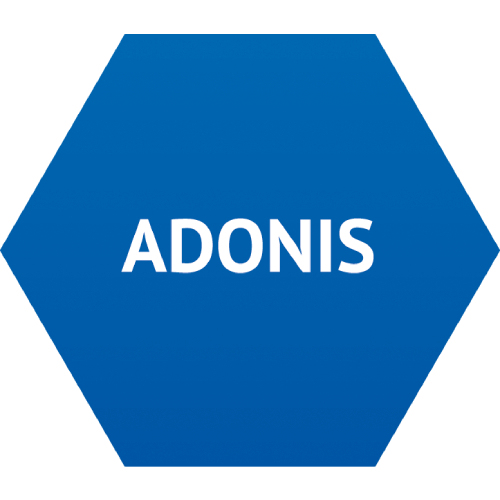 Digitization and documentation: ADONIS
ADONIS BPMS is an excellent tool for digitization and documentation. The included possibilities to make processes transparent and to optimize them in collaboration are very convincing.