Make processes transparent, accessible and comprehensible – and optimize them – with the ADONIS Business Transformation Suite
Being digital, agile and flexible is a must these days. So is the ongoing optimization of processes and tasks and their automation.
Are your processes already digital and clearly structured? And can they be adapted to your needs and circumstances quickly and easily, and aligned with your strategy? To remain agile, you need a strong foundation as a company.
Make your processes transparent, accessible and understandable for your employees. And involve them directly in the ongoing development and improvement. In this way, you achieve a significantly higher quality in your business processes.
With the ADONIS BPM Suite, based on the BPM 2.0 standard, you take your process management to the next level.
The ADONIS BPM Suite provides you with a simple platform that enables collaborative work on enterprise-wide processes and their associated elements. Using the comprehensive process models, you can create clear analyses and reports. This, in turn, enables you to effectively optimize processes to keep pace with digital transformation.
How can ADONIS BPMS help me?
Document and digitize your business processes extensively with us in the ADONIS BPM Suite and become part of the digital transformation.
I would like to be advised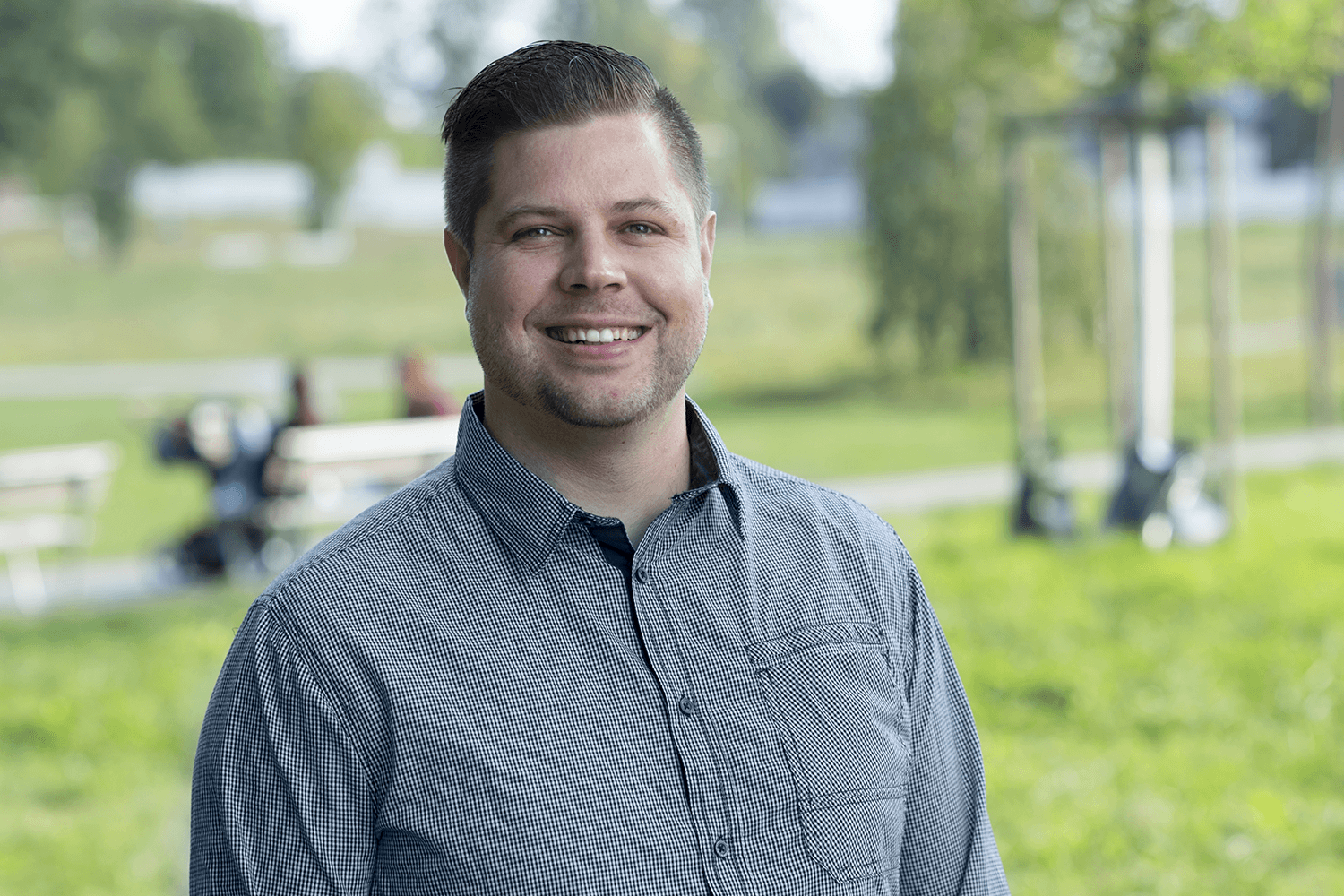 Kevin Lang
Head of BPM
Project Manager & Business and Process Consultant