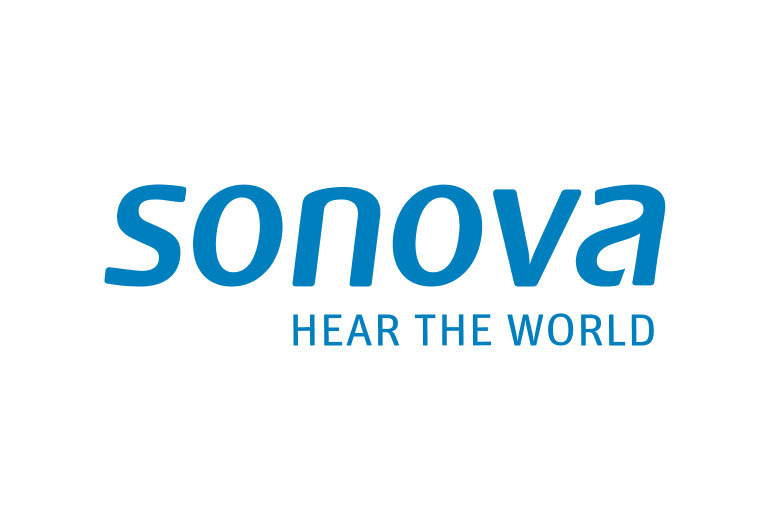 Sonova, with headquarters in Stäfa, Switzerland, is a leading provider of innovative hearing solutions. The group is represented in the market by its core brands Phonak, Unitron, Hansaton, Advanced Bionics and AudioNova. Founded in 1947, the group is now operating in over 100 countries worldwide and employs more than 14'000 people.
With brix:papilio we finally have an outstanding solution in the area of business cards to enforce a consistent corporate identity.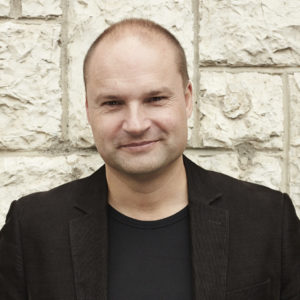 Employees appreciate the extremely efficient ordering facility. In addition, despite having a central solution, Sonova can designate a local printing company for each region.