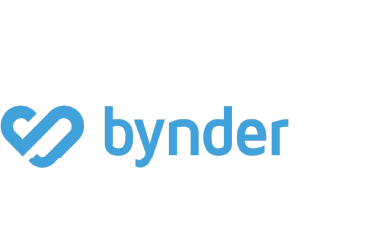 Bynder goes far beyond managing digital assets. The digital asset management platform enables teams to conquer the chaos of proliferating content, touchpoints, and relationships in order to thrive.
With powerful and intuitive solutions that embrace the way people want to work, and a richly integrated ecosystem, Bynder is the brand ally that unifies and transforms the creation and sharing of assets, inspiring teams, delighting customers, and elevating businesses.
Bynder's 500+ employees, known as 'Byndies', together constitute the world's most extensive pool of digital asset management expertise. Bynder enables more than 1.4M users across more than 3,700 organizations, including Spotify, Puma, Five Guys and Icelandair.
Founded in 2013, Bynder has seven offices around the globe, including the Netherlands, USA, Spain, UK and UAE. The company is backed by Insight Partners.
Bynder DAM
www.bynder.com