What is Business Process Management?
Business Process Management (BPM) is a set of methods, concepts and technologies for the design, implementation, analysis and control of operational business processes within a company.
Business Process Management (BPM) allows you to understand various operational procedures so that they can be continuously improved. For this purpose, processes are analyzed, modeled, automated, subsequently monitored and optimized from A to Z in order to achieve better business results, reach business objectives faster and use resources more efficiently.
For the purpose of bringing order, transparency and efficiency to collective workflows within a business process, standards such as BPMN 2.0 and DMN are applied.
Optimize complete business processes in the area of Product Life Cycle Management, Marketing & Communication and E-Commerce or just parts of them with BPM. We are happy to assist you!
The definition of BPMN and DMN
With BPMN and DMN standards, people, software and hardware can be connected in a meaningful and coordinated way.
BPMN (Business Process Model and Notation) is a specification. It determines the meaning of symbols and defines the guidelines by which they may be combined in a process model.
DMN (Decision Model and Notation) is used to make rule-based decisions within a workflow engine. Results ("output") are derived from given facts ("input") and defined based on a logic ("decision logic").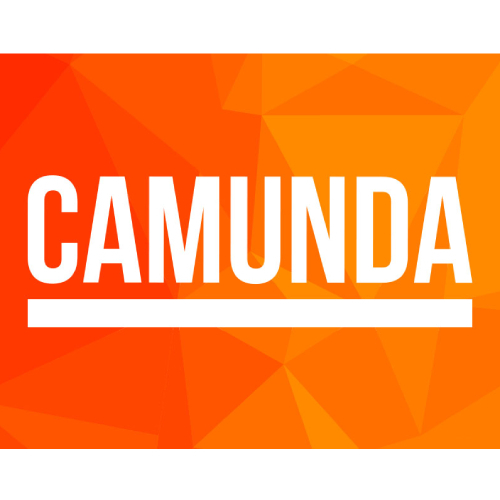 Automation: Camunda
Camunda is the leading open source platform for smart process and decision modeling and is particularly strong in the area of process automation.
It includes a sophisticated workflow and decision engine for seamless integration with your existing systems.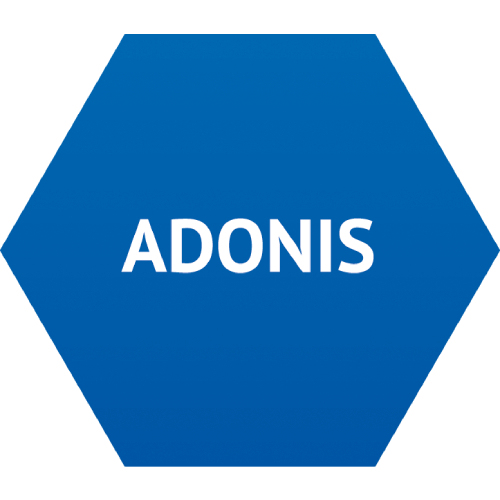 Digitization and documentation: ADONIS
ADONIS BPMS is an excellent tool for digitization and documentation. The included possibilities to make processes transparent and to optimize them in collaboration are very convincing.