Making processes transparent, accessible and understandable and optimizing them - with the ADONIS Business Transformation Suite
Being digital, agile and flexible is a must these days, as is the ongoing optimization of processes, tasks and their automation.
Are your processes already digitized and structured clearly? And can they be quickly and easily adapted to your needs and circumstances, and aligned with your strategy? To remain agile, you need a strong foundation as a company.
Make your processes transparent, accessible and understandable for your employees. And involve them directly in the ongoing development and improvement. With the ADONIS BPM Suite, based on the widely used process standard «BPM 2.0», you can take your process management to the next level.
The ADONIS BPM Suite offers you an uncomplicated tool for collaborative work on a solid standard for your processes. Based on the process models you create, you can generate clear analyses and reports. This gives you the opportunity to optimize your processes and thus keep up with the digital transformation.
How can ADONIS BPMS help me?
Document and digitize your business processes extensively with us in the ADONIS GPM Suite and become part of the digital transformation.
Let us convince you too
We would be happy to show you the advantages and scope of functions in a live presentation.
---
Unser Partner BOC
Als Partner der BOC-Gruppe unterstützen wir Sie gerne bei der Implementierung der ADONIS GPM Suite und helfen Ihnen mit Begeisterung, Ihre Prozesse in das neue digitale Zeitalter zu bringen.
---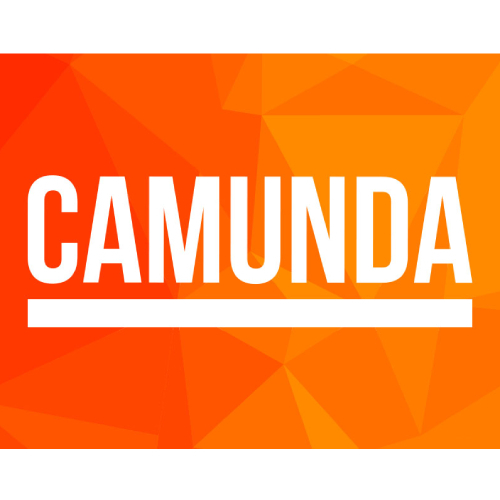 Automation: Camunda
Camunda is the leading open source platform for smart process and decision modeling and is particularly strong in the area of process automation.
It includes a sophisticated workflow and decision engine for seamless integration into your existing systems.