As one of the few enterprise software developers, Opacc – like brix – combines all competencies from project management and software engineering to training and customer support under one roof for decades. Experience and know-how from a wide range of professional profiles are a permanent source of small and large innovations.
Challenges
The previous catalog generator of an Opacc customer was no longer being developed further and had to be discontinued. Those responsible at the leading technology company for innovative solutions around drinking water have therefore looked around for a solution that would require as few changes to the existing processes as possible, while at the same time saving manual effort. The Opacc ERP system for product management and the Opacc CDM for catalog management should continue to serve as the data source for catalog production. The proprietary solution generates text files from Opacc, with each text file corresponding to a catalog chapter. Previously, this data was read into the catalog generator and processed into PDF files for print or web.

The challenge was to develop a new PDF generator that could automatically create a catalog from the Opacc text files according to CI/CD specifications. At the same time, it should significantly reduce the workload – while maintaining the previous process steps so that catalog production could continue without interruption.
Preparing the data in Opacc
Triggering of the text file generation
Automated import into the new catalog generator
Configuring the country-specific PDF output
Generating and downloading the print or web PDF
Manual layout editing was not desired – designed pages (special pages and insert pages) should be inserted directly in the finished PDF catalog. For a quick and easy editing of the content, without having to invest time and effort in layout editing.
Intuitive print solution for Opacc customers – fast, user-friendly and flexible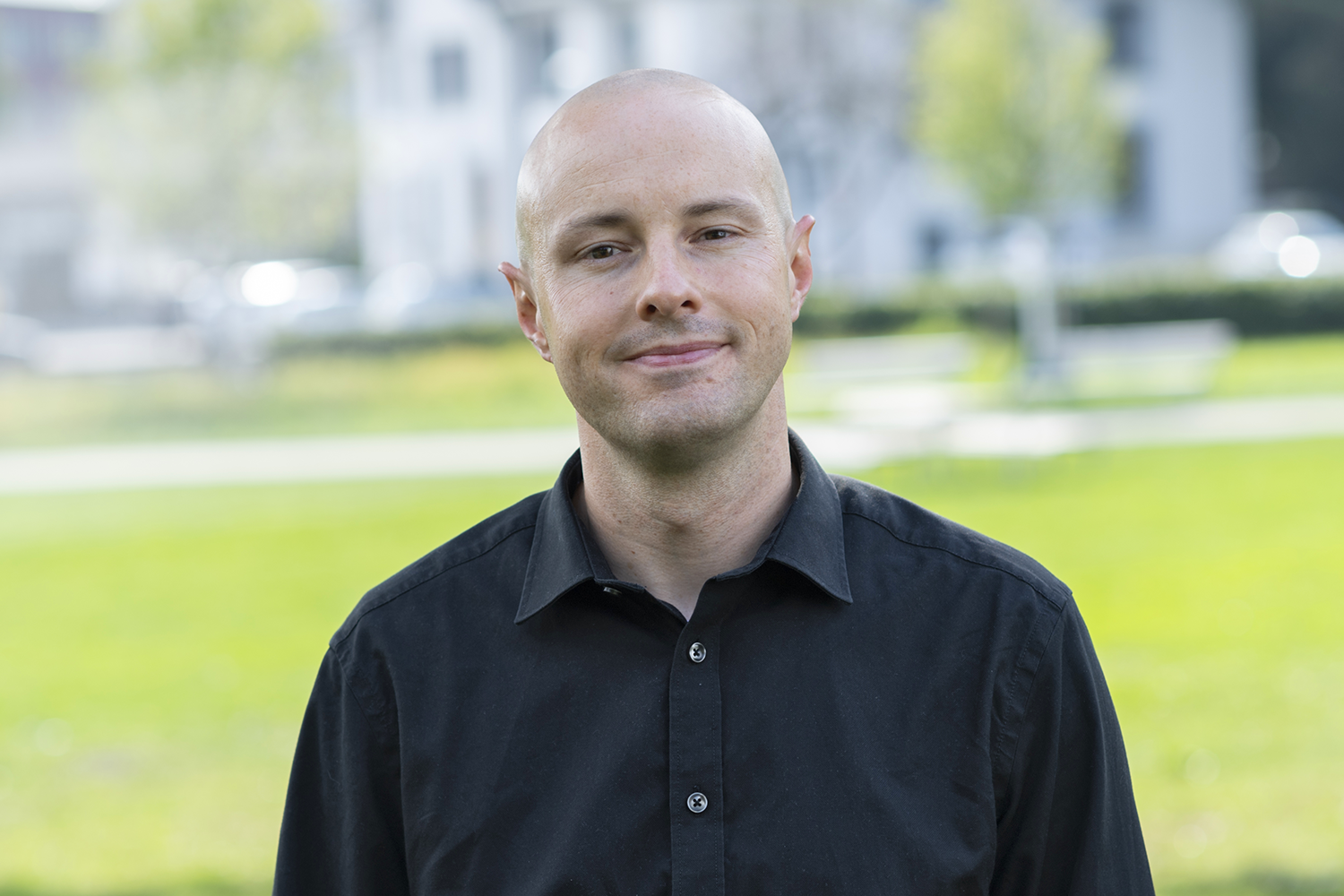 «User-friendly print solution, without time-consuming process adjustments. Impressive rendering speed with flexible last-minute changes possible.»
Philipp Böhner
Sales Manager