DAMlivery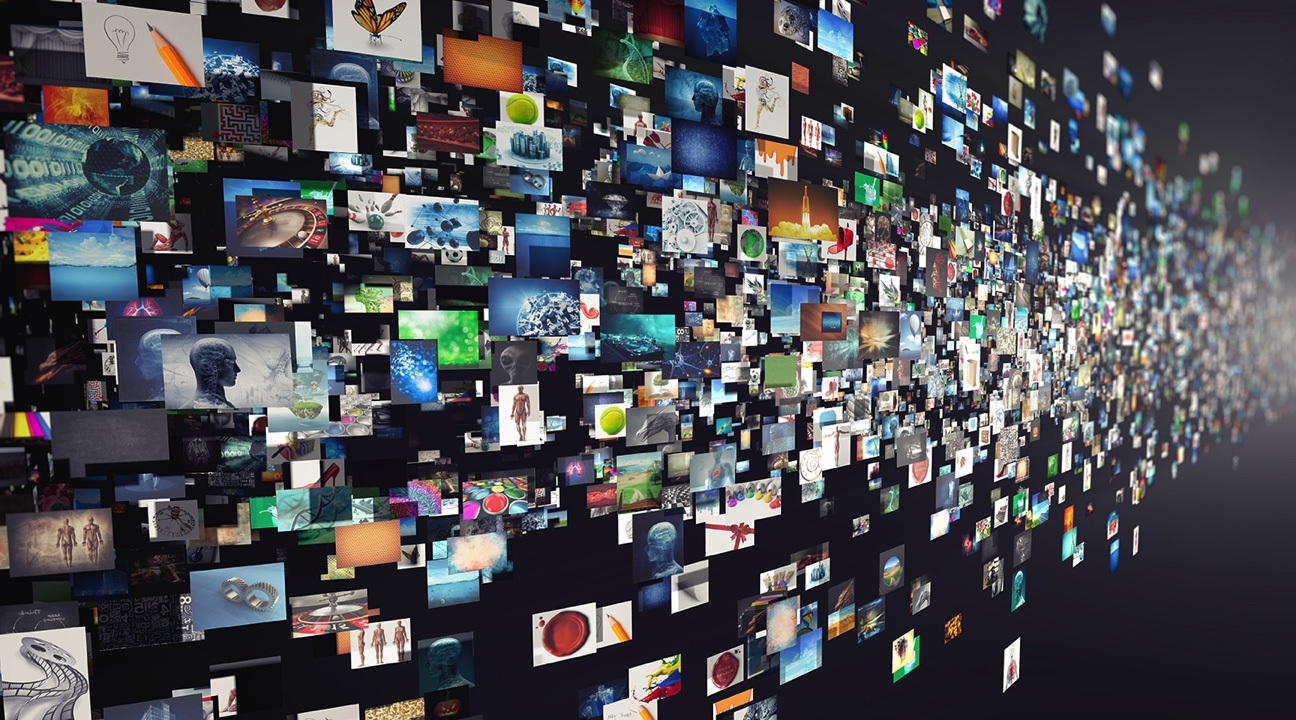 DAMlivery, developed by our partner DAM United AG, is the direct interface to your content managed in the DAM system. With our CELUM Extensions, DAMlivery gives you an overview and full control over your asset lifecycle, as well as the power to deliver your assets.
Use CELUM Content as a single source of truth to deliver assets to your communication channels (web stores, portals, website, social media, etc.) in just one step – in the right size, with a specific image detail and in the required file format.
Get rid of unnecessary performance issues and simplify the process of updating, deleting, or locking assets using unique URLs. It doesn't matter how many variants you want to create of an asset – the asset is only fetched once by the DAM system.
DAMlivery is the smart delivery platform for your digital content.
Together with DAMlivery, the standard extension «Smart Collection» developed by brix is delivered. Thereby, the number of assets to be delivered can be limited easily and flexibly through metadata filtering.