Manage media data centrally and publish to all channels
Digital Asset Management (DAM) or Media Asset Management (MAM) simplifies the management of your multimedia data. In the future, maintain all media content efficiently and web-based in a central, secure place and make it easily available to all channels such as websites, PIM, e-commerce, social media and print – for your successful multichannel marketing and brand management.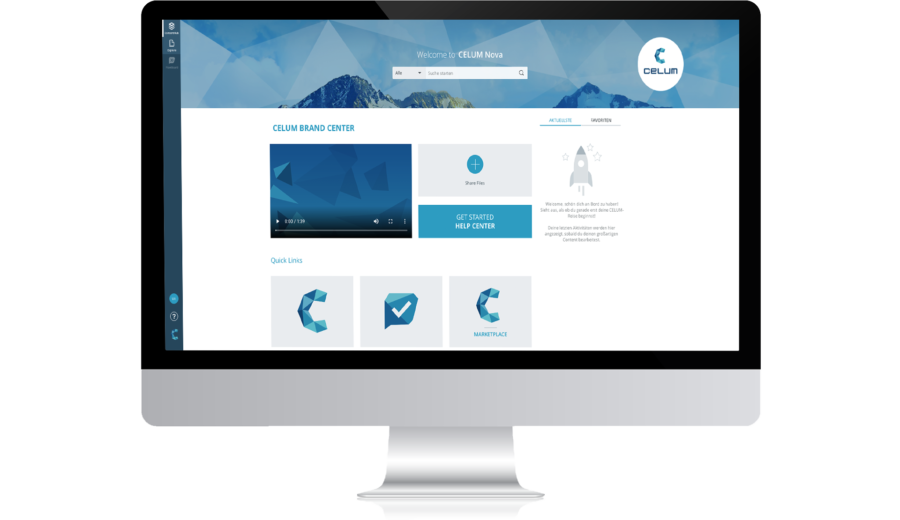 Bring order to the flood of multimedia data:
Images and graphics such as logos, pictograms, icons, image images or product images
Audio and video files such as image videos, voice messages or product videos
Documents and layouts such as Office formats, PDFs or InDesign files (incl. proofs of use)
Use a DAM system to ensure that your assets are always available in the right format, in the latest version, and to right users.
Feel the benefits in no time
Achieve a measurable return on investment. We'll deliver the right solution for you.
brix chooses CELUM
Since 2009, brix has been offering CELUM, one of the leading DAM systems for companies of all sizes. As a Preferred Implementation Partner, we have also developed a multitude of CELUM extensions, which we offer you and other CELUM customers and partners. For customers with few users, easyDAM.ch – our "on-demand" solution in a rental model (SaaS) – is a perfect fit.